Rain Dove is breaking down the heteronormative roles of the fashion industry with her androgynous looks and badass attitude.
The model has walked the catwalk for both menswear and womenswear and has strong opinions on gender fluidity.
Discussing 'menswear' style, Dove proclaims: "First of all when I wear it my vagina doesn't fall off, therefore the minute I wear it, it's women's fashion."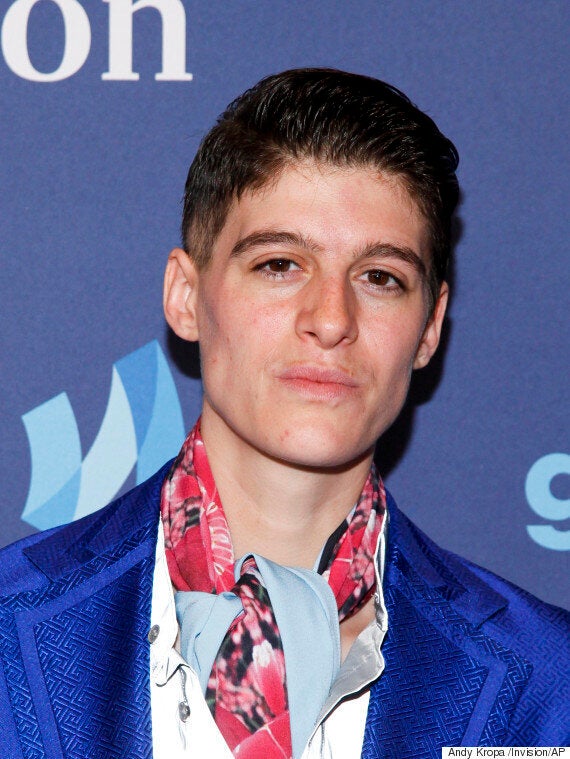 Rain Dove has modelled for both menswear and womenswear
Before her career as a model, Dove worked as a firefighter which is when she discovered her new found empowerment in her ambiguity and sexuality.
In an interview with The Huffington Post, when asked about her experiences in the fashion world, Dove replied: "Challenging, adventurous and rewarding. There's the challenge of learning to keep your self-worth and ego in check.
"Not everyone will see your beauty and not everyone will find you attractive or believe you are worthy of their clothing or publications. You have to be satiated with just being authentically yourself at the end of the day"
And discussing how the fashion world and queer community intercept she said: "I see that one day we will have more pressing matters globally than who people sleep with, what sex they are and are they fitting within social norms for their age/race/genitalia/socioeconomic status.
"Photos with queer couples, or sex ambiguous personages, will be the least of people's worries."
Popular in the Community