The company was accused of "cashing in" on commuter misery after travellers using the app were at one point informed fares had risen 2.9 times the normal amount and that a more than £40 minimum fare had been instated.
The app, which connects drivers with passengers directly instead of through a centralised booking service or just hailing a car in the street, uses a pricing algorithm which detects situations of high demand and low supply and hikes the price in increments.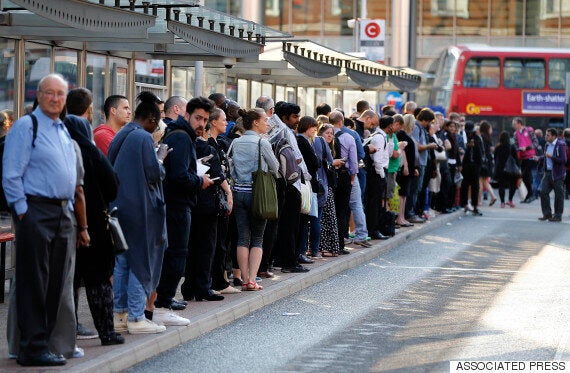 London is currently a mass of heaving queues
But users took to social media to complain about the controversial policy after the strike took hold on Wednesday evening.
MP John Mann tweeted: "Uber fares have trebled today. Which is why protecting black cabs is so important."
Following an outcry the firm performed a U-turn and offered full refunds to users and free rides to those trying to evacuate the area, though it maintained fares had increased to encourage more drivers to come online and pick up passengers in the area.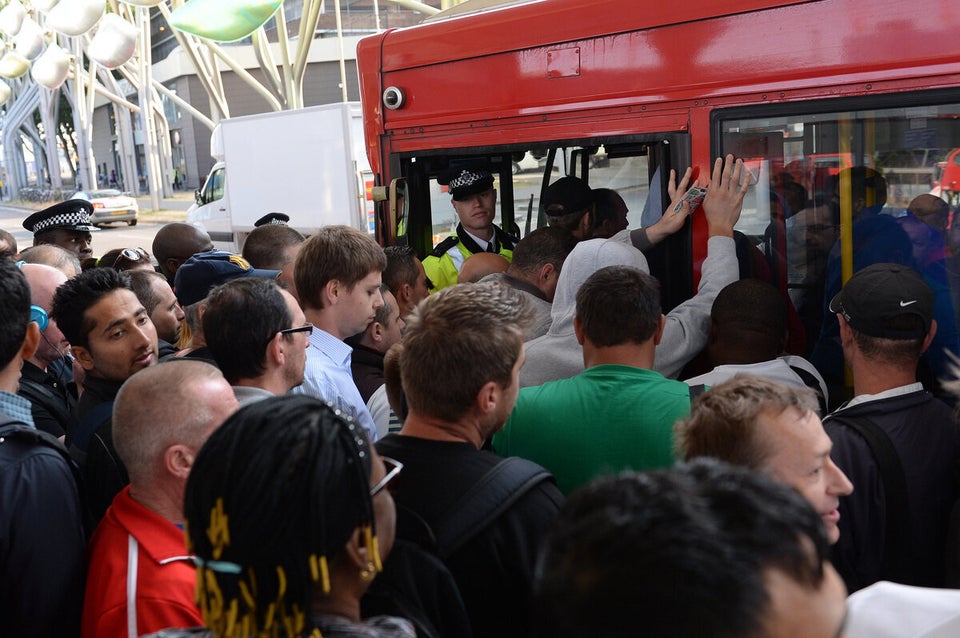 Tube Strike Misery
Popular in the Community