George Osborne's Budget may have gone down like the proverbial lead balloon for many this week – but there is one person Gideon can count on the strongest and most passionate support from.
Amid dismay at Osborne's slashing of affordable homes and axing of tax credits, Hopkins credited the Chancellor with "banging my patriotic drum" as she fawned: "Left to his own devices with a calculator and a sharp pencil, the man is transformational.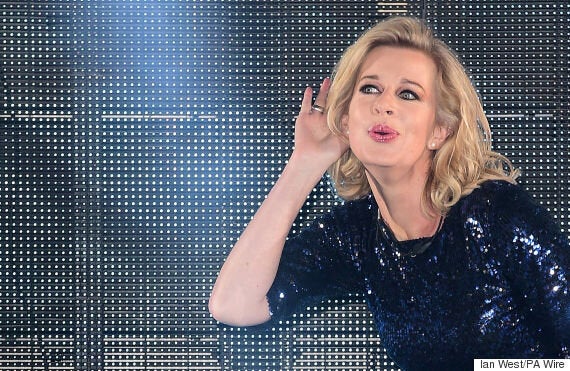 'A masterstroke that really bangs my patriotic drum': It's safe to say Katie Hopkins is a fan of George Osborne's Budget
"He has given welfare recipients a good kick up the bum and workers more pay in their pockets."
Key Budget policies:

No automatic entitlement to housing benefit for those aged 18 to 21
Higher rate of threshold for income tax to rise to £43,000 next year
Student maintenance grants to be abolished in 2016-17 and will be paid back once people earn more than £21,000.
Over 25's will benefit from a pay rise which will stand at £7.20 an hour
Corporation tax to be cut 19% in 2017
Public spending pay rises capped at 1% a year for the next four years
£8billion will be committed to the NHS
Benefits reduced to £23,000 in London, and to £20,000 outside of capital
The changes mean any family which has a third or subsequent child born after April 2017 will not qualify for Child Tax Credit for that child, (which amounts to up to £2,780 a year per child).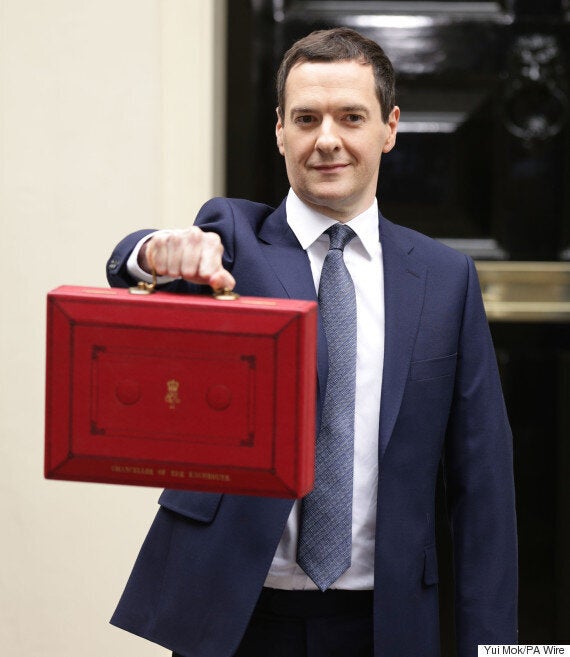 He's got a friend in her: George Osborne holds aloft his red Budget box
This will also apply to families claiming Universal Credit for the first time after April 2017.
Anna Feuchtwang, Chief Executive of the National Children's Bureau said it appeared the Chancellor had chosen to make children pay the price for welfare cuts [that's £12bn of welfare cuts.]
Respected economic think tank the Institute for Fiscal Studies has described Osborne's Budget as "regressive" and said that it will cause the poor to lose out more than the rich.
And anti-poverty charity Oxfam has warned: "In practical terms it means [low income] families forced to choose between paying the bills or missing meals."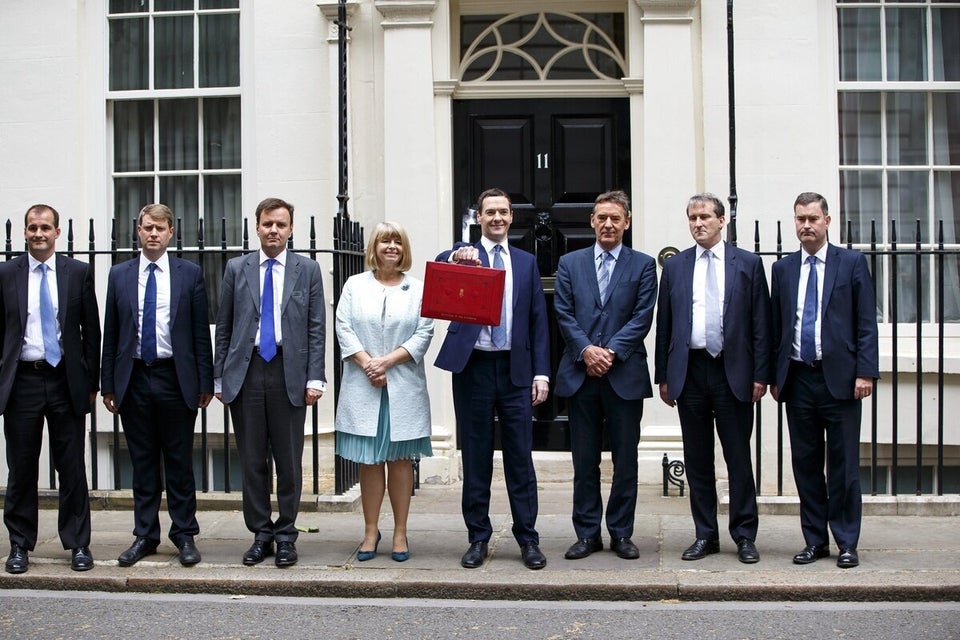 Summer Budget 2015