Arsenal player, Mesut Ozil, who last year funded surgery for 23 sick children in Brazil has paid for 11 more Brazilian children to have life-changing surgery.
In July 2014, the 26-year-old confirmed he had funded the surgery on his Facebook page writing: "This is my personal thank-you for the hospitality of the people of Brazil" and received the Laureus award for his charity work.
Now, one year, Ozil has paid for 11 more children to have surgery at a hospital in Coroata, in the north-eastern region of Maranhao, between 24 October and 7 November, according to the German FA (DFB).
The football star continued that it was very important for him to carry on providing help for the children of Brazil.
Ozil will continue helping the children through his foundation - Mesut Ozil Foundation - in cooperation with BigShoe, which uses the FIFA World Cup as inspiration to fund operations for young people around the world.
Last year, rumours circulated that Ozil had given his World Cup bonus money to the children of Gaza.
However, Ozil's representative confirmed to The Independent that he did not donate the money to them, but had given it to sick children in Brazil to undergo surgery.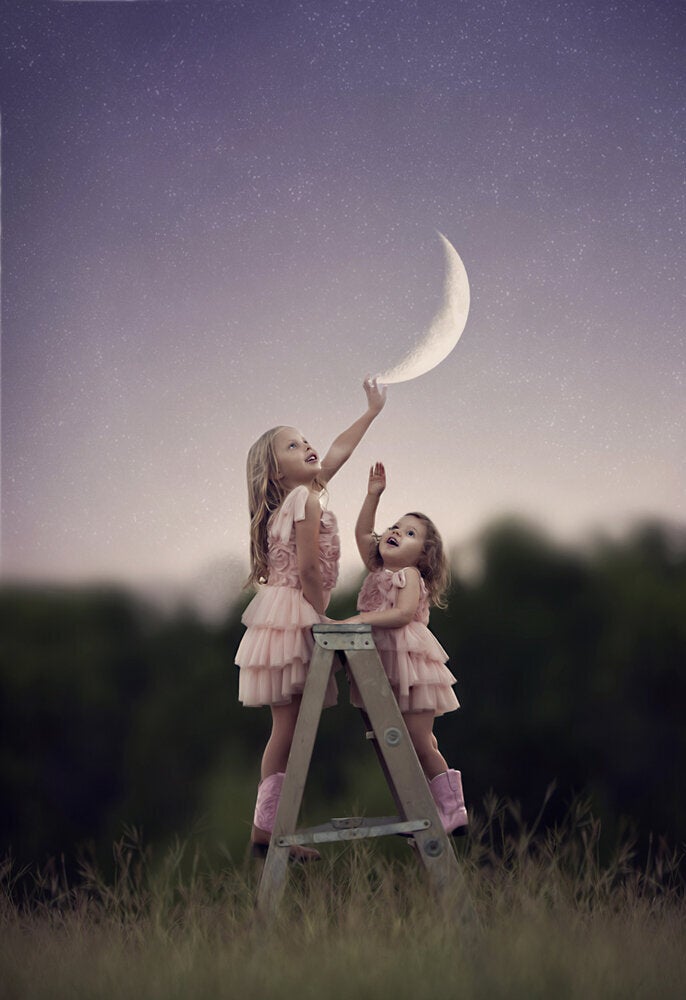 Children Dream Big In Magical Photo Series