A single mother has described the moment she fought off a burglar, while her two children were in the next room.
Ffyona McKeating, 43, said she wrestled with the intruder after awaking to find him leaning over her bed.
Describing what happened, the mother said she became involved in a stand-off before she "rammed" the thief with her laptop, which prompted him to flee.
McKeating, a mum-of-two from Walton-le-Dale, Lancashire, said: "I'm a light sleeper and I was woken about four o'clock by a noise.
"I saw this figure, dressed all in black and wearing gloves, standing at the side of my bed."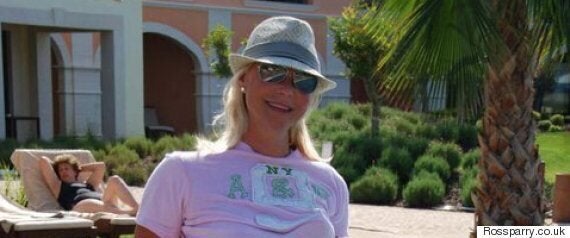 McKeating explained: "I just sat bolt upright and screamed as loud as I could.
"I was just in my underwear, but he wasn't going to get past me without a struggle."
Despite being "terrified" to find the burglar in her home, McKeating's fears for her children's safety forced her to confront the thief.
"I thought I was going to die," said McKeating, who runs a beauty clinic.
"I'll remember the ghoulish look on his face for as long as I live."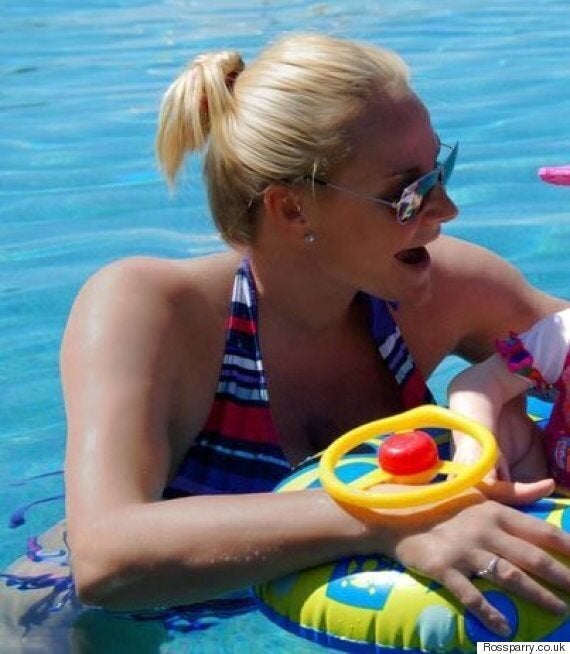 The mother added: "He had hold of my laptop and that has all my business files on - in fact everything is on there.
"I stood between him and the bedroom door and squatted as if I was going to start wrestling. Even then he wouldn't drop the laptop.
"I was thinking 'What if he goes for my kids?'
"We started wrestling. He had hold of the laptop and so did I. He just wouldn't let go and so I started ramming it into his face.
"As we were fighting his phone dropped on the floor and so I kicked it under the bed. I just thought if I did get killed then at least the police would find it as evidence.
"I thought I was going to die."
Throughout the ordeal, McKeating's two-year-old was crying in her bedroom, while her four-year-old slept through it all.
"I felt sick, my kids are my whole life," she said. "My two-year-old was sobbing and said: 'Mummy there was a bad man in my room'.
"I was in bits after he eventually ran out.
"I couldn't believe a burglar would enter a bedroom while someone is sleeping.
"When I screamed he just looked horrified. I don't think he could believe anyone could scream so loud.
"After it was all over, I did vomit. It was that frightening and it has left me feeling very nervous.
"Fortunately, I've got plenty of friends and relatives who are volunteering to stay with me."
A neighbour's CCTV footage revealed there had been two raiders - one had been downstairs loading valuables into McKeating's car while the other was upstairs.
A police spokesman said two men had been questioned and one had been charged with a number of burglary and theft offences.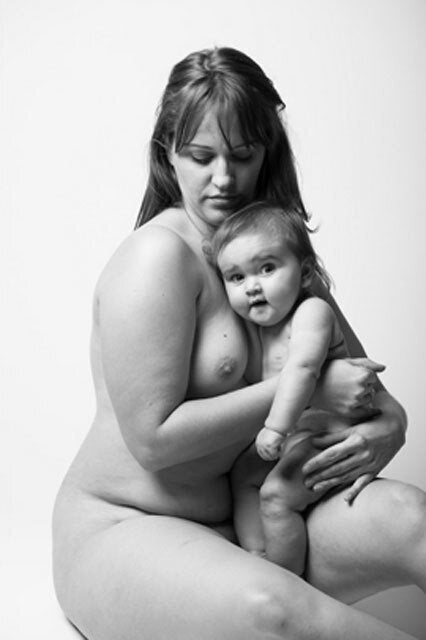 Mums Beautiful Bodies