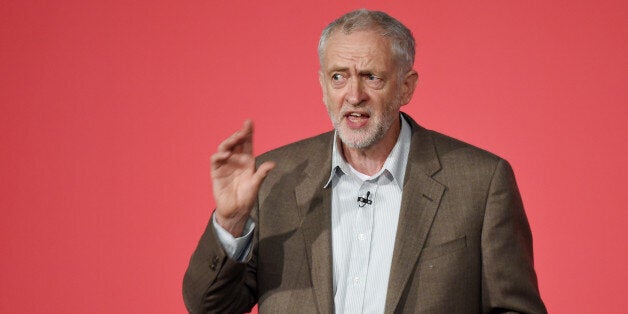 Tristram Hunt has criticised the "parochial" Labour leadership contest and said it needs to be hooked up to a "defibrillator" in order to engage voters.
The shadow education secretary, who is backing Liz Kendall to succeed Ed Miliband, also hit out at leftwinger Jeremy Corbyn for being "political and economically bankrupt".
Corbyn has so far secured the support of 40 local Labour parties - putting him notionally second in the race behind frontrunner Andy Burnham who has the backing of 48.
In a speech in central-London this morning, Hunt said Labour failed at the election to take a stand against "economically illiterate populism" and should reject Corbyn's argument against cutting the deficit.
"Our body language and rhetoric seemed to imply that cutting the deficit was a begrudging concession to electoral expediency, that given the choice we would rather not support the principle of balancing the books," he said of the election campaign.
"Jeremy Corbyn is a humane and genuine advocate of our party's left wing tradition. I believe we need to extend the hand of friendship to progressive traditions outside of our party so we certainly need to be less sectarian within it. But rebuilding trust with the voters requires humility and honesty"
Delivering what he said were "some truths for Jeremy", Hunt said Corbyn's belief in borrowing "does not add up" and that "his argument against balancing the books is political and economically bankrupt".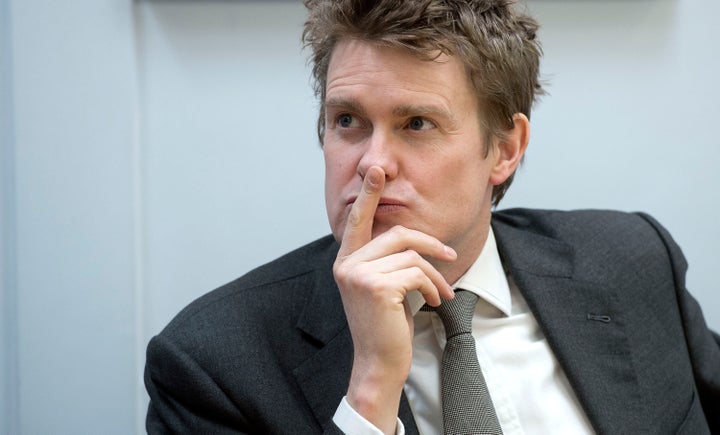 Hunt, who is backing the Blairite candidate Liz Kendall to succeed Ed Miliband as Labour leader, also expressed disappointment with the leadership contest.
"When I look at the state of the current conversation in our party, I know it needs shock treatment: we need to place a defibrillator upon the leadership debate," he said. "We must widen what is, at the moment at least, a rather narrow and parochial discussion about Labour's future," he said.
In his speech, Hunt also argued Labour needed to set up an English Labour Party in order to show a "love of country" to recapture deserting support.
"We need to ally the emotional connection, the patriotism and the grassroots engagement with a more obviously 'Blairite' approach to regaining trust with the public finances," Hunt said.
Hunt's comments came as Labour suffers from an internal argument over Harriet Harman's decision not to oppose George Osborne's plans to cut some tax credits.
Corbyn, Burnham and Yvette Cooper have all distanced themselves from their acting leader, while Kendall has offered her support.