Jesse Eisenberg has clarified controversial remarks he made earlier this week, where he compared appearing at Comic-Con to genocide.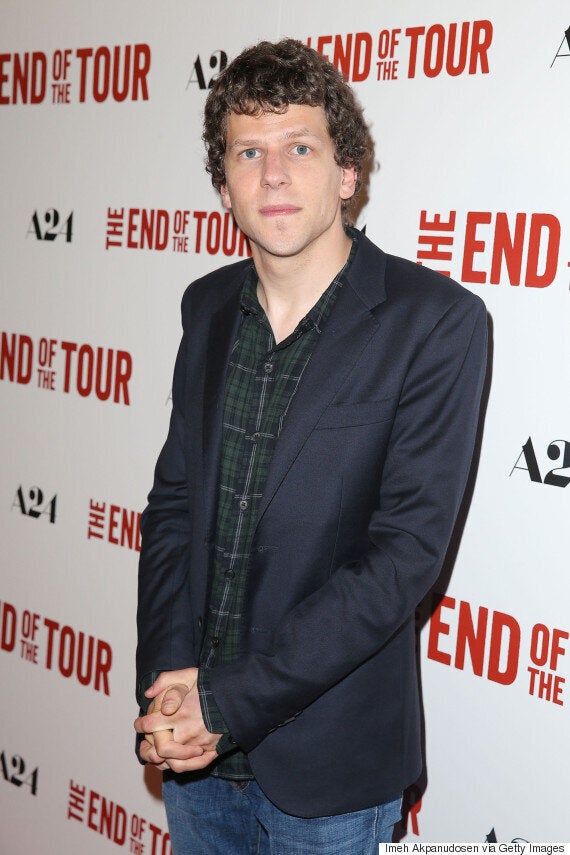 Really, Jesse? You literally can't think of a single thing to compare standing in front of thousands of fans to, other than the mass killing of a group of people?
Well, unsurprisingly, a lot of people aren't happy with the actor for his rather flippant comparison, causing him to clarify what he meant by his remarks.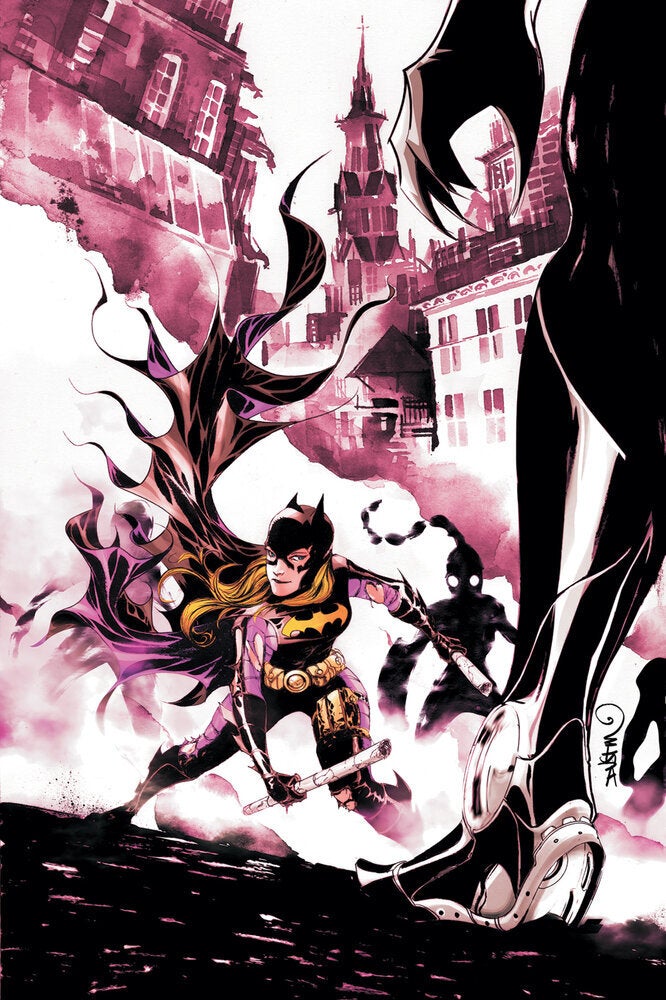 10 Superheroes Who Need Movies
Popular in the Community