The skull of the director of iconic vampire film Nosferatu has been stolen from his grave, 84 years after his death.
The head of FW Murnau, buried in the Stahnsdorf cemetery outside Berlin, is thought to have been taken between 4 and 12 July.
He was interred next to his two brothers Bernhard and Robert Plumpe in a stone mausoleum.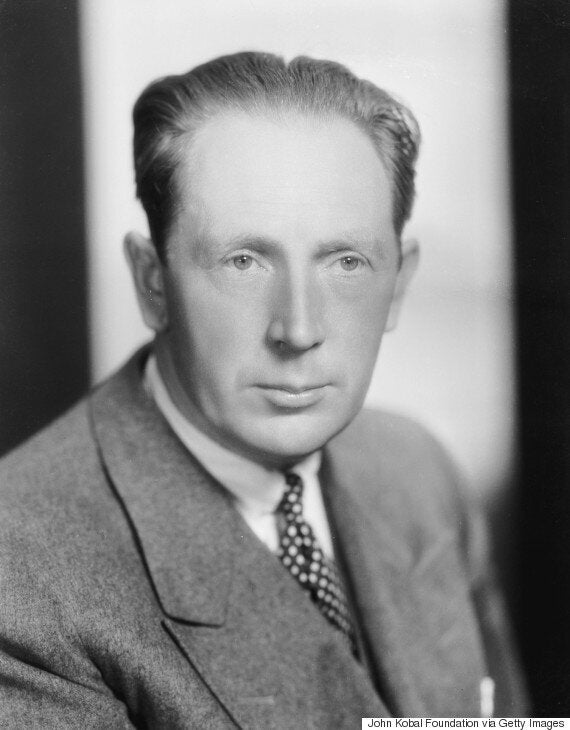 It is not known if Murnau's body was targeted specifically but his brothers' tombs were both left untouched.
A waxy residue was found at the scene, feeding rumours of possible occult connections
There was a similar incident in the 1970s.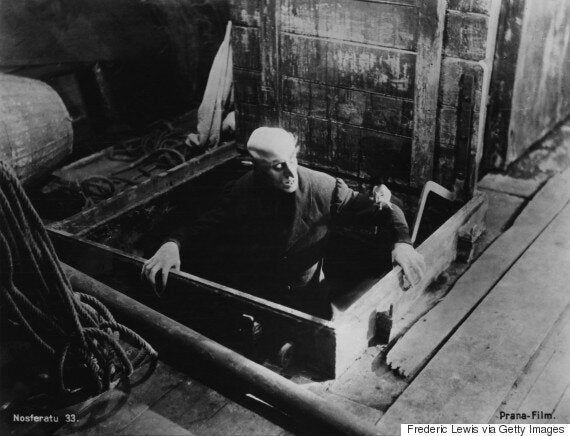 Police are now calling for witnesses who may have seen anything suspicious near the grave to come forward.
Murnau died in a car crash in California in 1931 but was buried in his native country.
He was best known for his 1922 film Nosferatu, an unauthorised take on Bram Stoker's Dracula, which saw film star Max Schreck rising to fame.