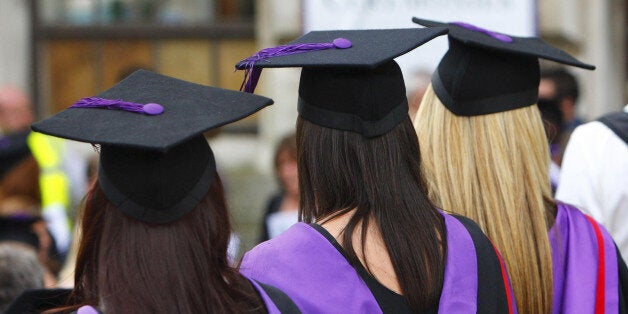 One fifth of pupils have said they can no longer afford to go to university following George Osborne's announcement student maintenance grants would be scrapped.
In his summer budget, the chancellor unveiled plans to replace grants, which saw students from poorer families receive up to £3,387, with loans.
Now, students claim they will have to abandon their dreams of higher education as they won't be able to afford to pay the loans back, which come into place from September 2016.
A poll conducted by The Student Room questioned 5,722 students what impact George Osborne's announcement would have on their university choices. Nearly one fifth - 19% - said they cannot afford to go to university any more. A further 80% of students said the scrapping of maintenance grants would make them re-think whether they want to go to university at all, while 51% said they would have to "seriously consider" whether they could go.
A further 28% said if they did go on to university, they would have to live with family in order to cover the costs of living.
The survey also asked which factors impacted their decision to go to university, with more than two thirds saying university is "already too expensive" and they would rather start earning money than be saddled with debt.
Community director of The Student Room, Jack Wallington, said: "The cost of university is already such a concern for so many students - we constantly hear from our members that debt is an issue that keeps them awake at night."
President of York University's students' union Benjamin Leatham said he was "very concerned" by the decision: "The prospect of leaving University with an even larger debt than present will inevitably put off a number of potential students, particularly from lower income families."
In a blog for HuffPost UK, Shelly Asquith, vice president of the NUS, accused Osborne of "ignoring the fact that grants have helped support working class students".
"I was the first in my family to go to university, and at the time of applying, my 'household income' was zero," she explained.
"Taking out loans was a tough decision: I had witnessed the impact of spiralling debt, evictions and bailiffs. So it was a small incentive that some of my maintenance wouldn't need to be paid back.
"A grant and loan was by no means enough; I worked long hours in part time jobs, got a credit card and I'm still in my overdraft - but I just about made it. When students are already struggling and support is cut further, how many will we lose?"
Jan Pearson, who launched the campaign, said: "Many Students are going to be priced out of education if this grant is cut, many students will not be able to go, or be faced with enormous debt and will feel frightened of the huge lifetime loans. This grant is a lifeline for poorer students.
"There are students who have worked hard, they've got the grades and now they don't know whether they'll be able to go to university. Even if they worked part time whilst studying, it still would not be enough money to live on."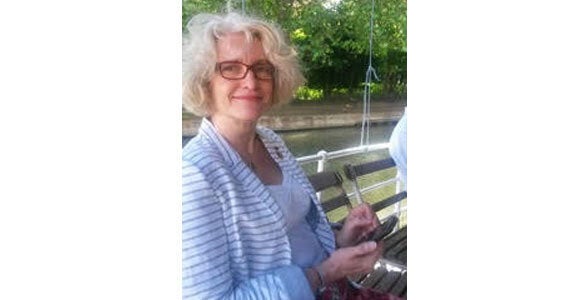 Six People Who Couldn't Have Gone To University Without Maintenance Grants
Popular in the Community