Two of the BBC's most popular radio stations have already been singled out, it was revealed on Thursday, as Culture Secretary John Whittingdale fired the starting gun on sweeping cuts set to hit the Corporation.
In a wide-ranging consultation to help decide what changes should be foisted on the public service broadcaster, Whittingdale said Radios 1 and 2 were verging on failing to be distinct enough from other output.
The two stations, which boast famous personality presenters including Nick Grimshaw, Scott Mills, Greg James and Jeremy Vine, are huge assets to the BBC.
Although Radio One has seen falling audience rates in recent years, it still managed to hook over 9-and-a-half million listeners in the first quarter of 2015, Radio Two, the UK's most listened to station, trumping it with 15 million.
Addressing Parliament on Thursday, though, Whittingdale heaped praise on the Corporation's output in a speech to Parliament, praising it as "cherished and admired around the world", but was quick to scorn licence fee charges as "regressive".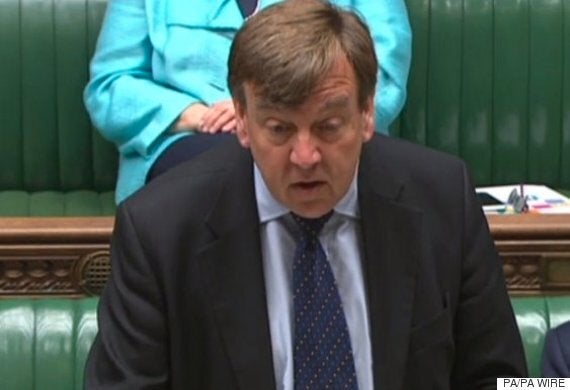 Whittingdale makes a statement on the BBC's Royal Charter review
"One key task is to assess whether the idea of universality still holds water. With so much more choice, we must at least question whether the BBC should try to be all things to all people."
He went on to raise doubts over the continued expansion of BBC productions, adding that public funding should not undermine the commercial interests of digital, radio and online competitors.
Subscription could not replace the licence fee in the short term, he explained, meaning the Corporation's £3.7bn annual income from it would have to be replaced either by a reformed levy, a household surcharge, or a hybrid funding model of the two.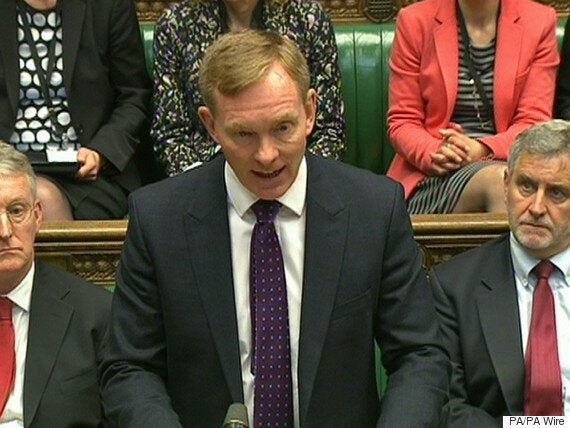 Bryant on the offensive in Westminster
But Labour's shadow culture secretary, Chris Bryant, hit back, challenging the media minister over press reports that he was looking to cut popular entertainment programmes, including BBC1 show The Voice.
"The BBC is our cultural NHS," he told MPs. "It is a beacon of accuracy and impartiality around the world.
"The public love it and want it to inform, educate and entertain - and yes that include making Strictly Come Dancing, Top Gear, The Voice, The Great British Bake Off, and big sporting events."
He also claimed Whittingdale had potentially broken the Ministerial Code, which states that major policy announcements should be made first to Parliament, citing in-the-know briefings to several national newspapers ahead of Thursday's announcement.
The media minister hit back, sniping that some reports he had seen could well have been nominations for the Booker Prize for Fiction.
"A diminished BBC would simply mean a diminished Britain. Like all organisations, it has its faults but it is overwhelmingly a creative force for good," they added.
Popular in the Community