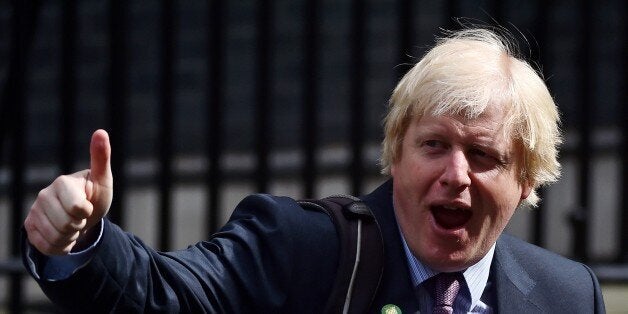 Unsurprisingly, it went down about as well as EL James'.
It started with those famous last words:
There was obviously a very heavy emphasis on Boris' affinity for water cannons...
And the serious issues...
Then there were those with more jovial questions for the mayor..
Ahh, Boris. You really are a man of the people...
We certainly are looking forward to #askdoris in August. We can only assume Boris has an alter-ego who's less partial to water canons.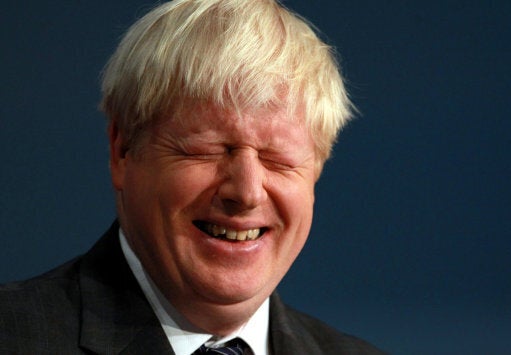 Boris Johnson: 50 Funny Pictures