Eid al-Fitr is an annual celebration at the end of the holy month of fasting for Muslims taking part in Ramadan. The Eid holiday lasts several days and begins at the start of the lunar month of Shawwal.
Ramadan, the celebration marking Prophet Mohammed's revelation of the Quran, began on the 18th June and is celebrated worldwide. Annually the occasion unfolds on the 9th month of the Muslim calendar.
The beginning of Eid al-Fitr is determined by the first sighting of the new moon. This year, the majority of Muslim countries, including Saudi Arabia, the United Arab Emirates and Kuwait will celebrate on Friday 17th July.
However other nations such as Sri Lanka and Bangladesh, observe the holiday on the following day (18th July). Usually Eid al-Fitr lasts three days, but because of the way it falls in relation to the weekend, Pakistan has announced a five day holiday this year.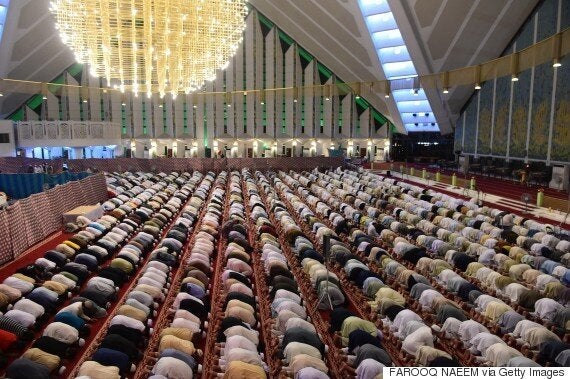 A common greeting during this holiday is Eid Mubarak, which means, "Have a blessed Eid!"
The first Eid al-Fitr was celebrated in 624 CE by the Prophet Muhammad and his compatriots after the battle of Badar.
Festivities at the event involve thanksgiving, merriment, feasting and the exchange of gifts.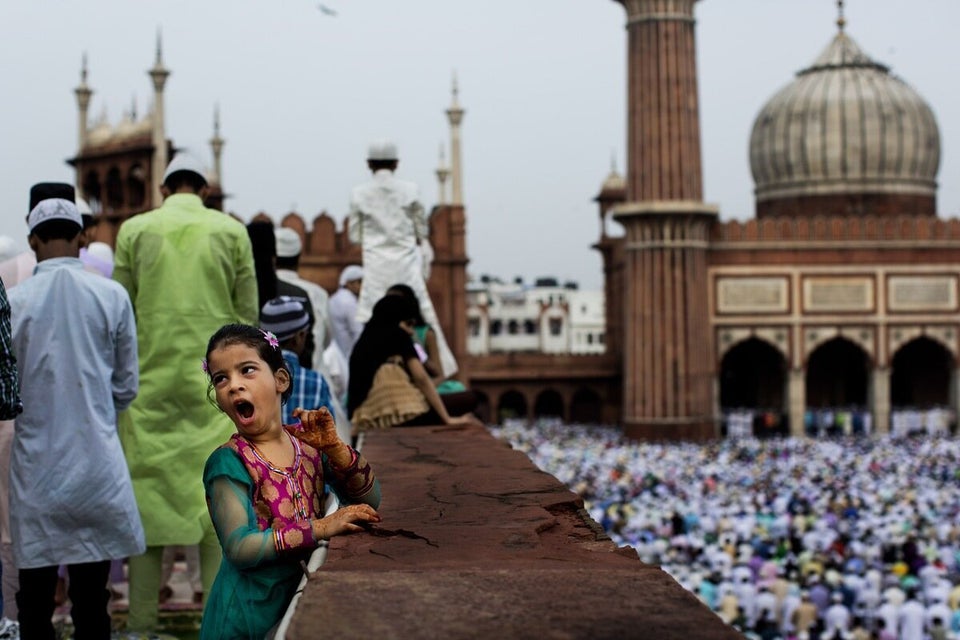 Eid Al-Fitr 2014
Popular in the Community