If Sport England's groundbreaking This Girl Can campaign has proved anything, it's that women who exercise come in all shapes and sizes - and that is 100% okay.
Now, fitness magazine Women's Running has echoed the message, by featuring fabulous plus size model Erica Schenk on the cover of its August issue.
Unsurprisingly, women on social media have been praising the empowering image, with many saying it has encouraged them to dig out their trainers.
Speaking to Today.com, editor in chief Jessica Sebor explained why the magazine made the decision to feature Schenk on the cover.
"There's a stereotype that all runners are skinny, and that's just not the case. Runners come in all shapes and sizes. You can go any race finish line, from a 5K to a marathon, and see that. It was important for us to celebrate that," she said.
"I think that every woman goes to the magazine rack sometimes and feels like she can't see herself in the cover images. We wanted our readers to feel like they could see themselves in our cover."
The cover certainly seems to have had the desired effect, with praise for the image flooding in from fans on Twitter.
The magazine will be available on news stands in America from 21 July. We don't know about you, but we'd love to see more covers like this one here in the UK.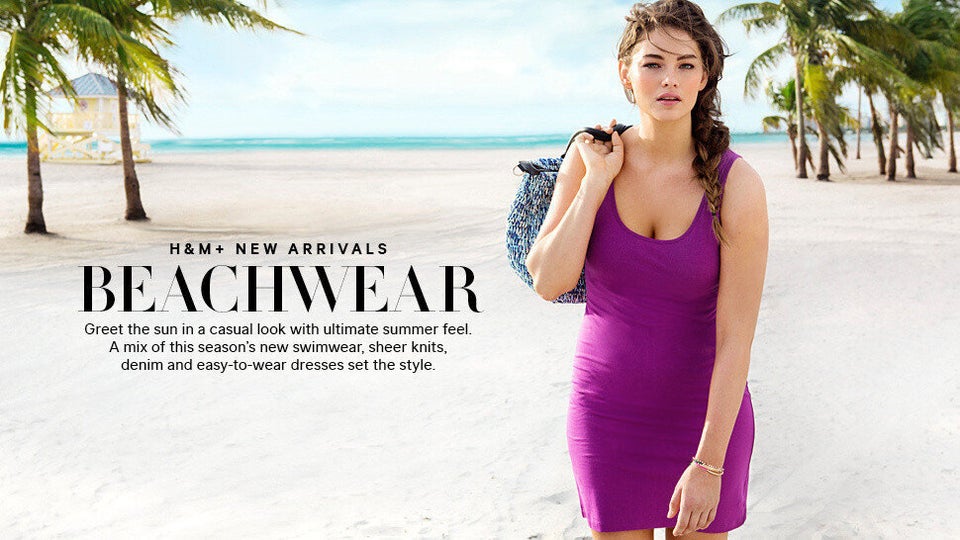 Body Image Heroes
Related