A drunk squirrel has caused hundreds of pounds of damage after breaking into a pub and hosting his own private lock-in.
The rodent made an overnight visit to the Honeybourne Railway Club, near Evesham, in Worcestershire.
Sam Boulter, branch secretary of the club, initially thought the place had been burgled when he arrived on Sunday morning.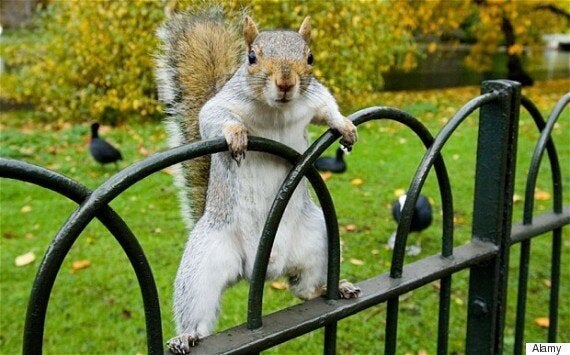 The squirrel helped himself to some Caffrey's and then ransacked the pub (picture posed by model)
He told the BBC: "There were bottles scattered around, money scattered around and he had obviously run across the bar's pumps and managed to turn on the Caffrey's tap.
"He must have flung himself on the handle and drank some as he was staggering around all over the place and moving a bit slowly.
"I've never seen a drunk squirrel before. He was sozzled and looked a bit worse for wear, shall we say."
It took Boulter and two customers an hour to capture the animal and a further hour to clean up the mess.
The squirrel – who is believed to have cost the pub around £300 in stock - has now been barred from the premises, The Worcester News reports.
Squirrels are known to be unable to hold their alcohol - as this critter revealed after feasting on fermented crab apples...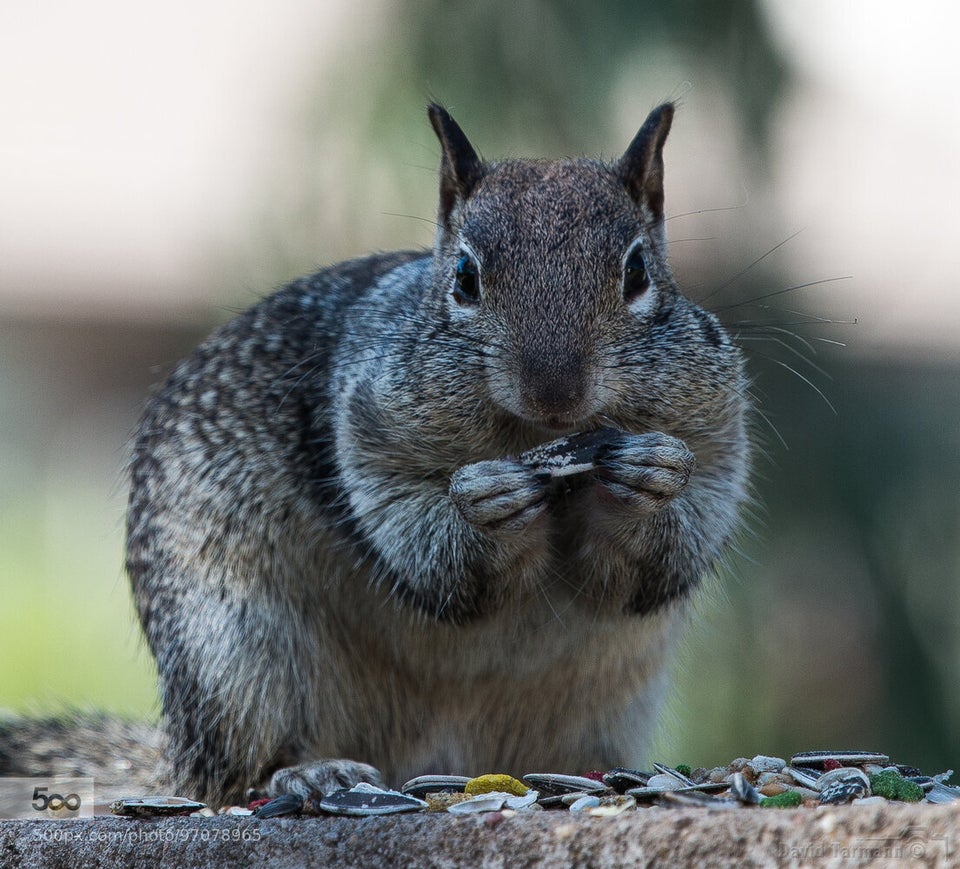 We Love Squirrels