Muslims across the world today are celebrating the end of the holy month of Ramadan.
Eid al-Fitr is an annual celebration and holiday which lasts several days and begins at the start of the lunar month of Shawwal.
Ramadan, the celebration marking Prophet Mohammed's revelation of the Quran, began on the 18th June and is celebrated worldwide. Annually the occasion unfolds on the 9th month of the Muslim calendar.
The first Eid al-Fitr was celebrated in 624 CE by the Prophet Muhammad and his compatriots after the battle of Badar.
Festivities at the event involve thanksgiving, merriment, feasting and the exchange of gifts.
Eid Mubarak everyone!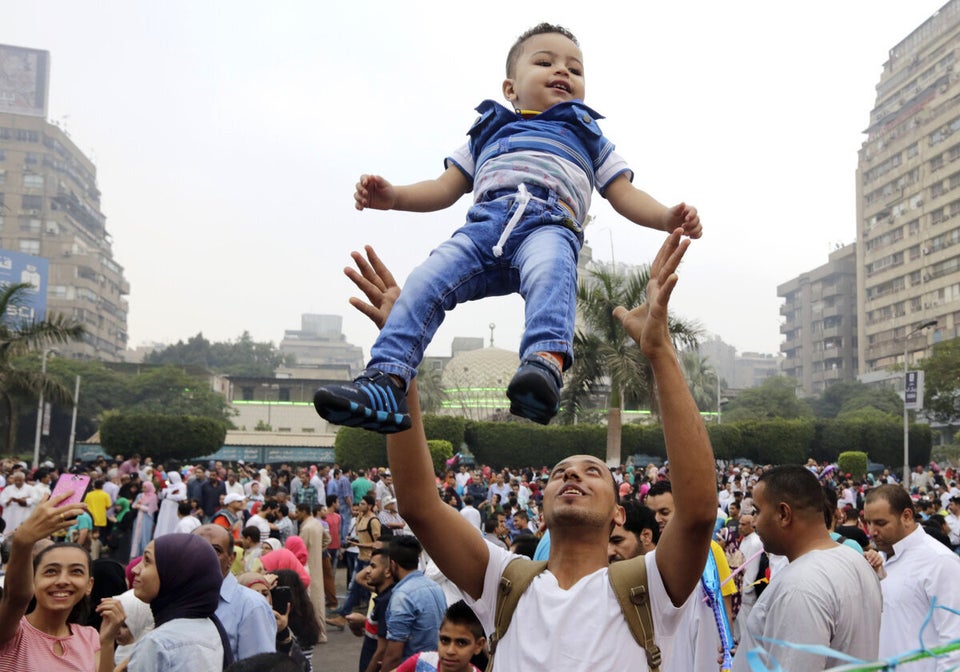 Eid al-Fitr 2015
Related