Police are investigating threats made towards Katie Hopkins in a video released by online hacker group, Anonymous.
SEE MORE:
The outspoken star, who causes daily outrage with her comments, was told to publicly apologise to those she had 'caused pain' and 'show positivity to those who are hurt by you' if she wanted to 'feel safe'.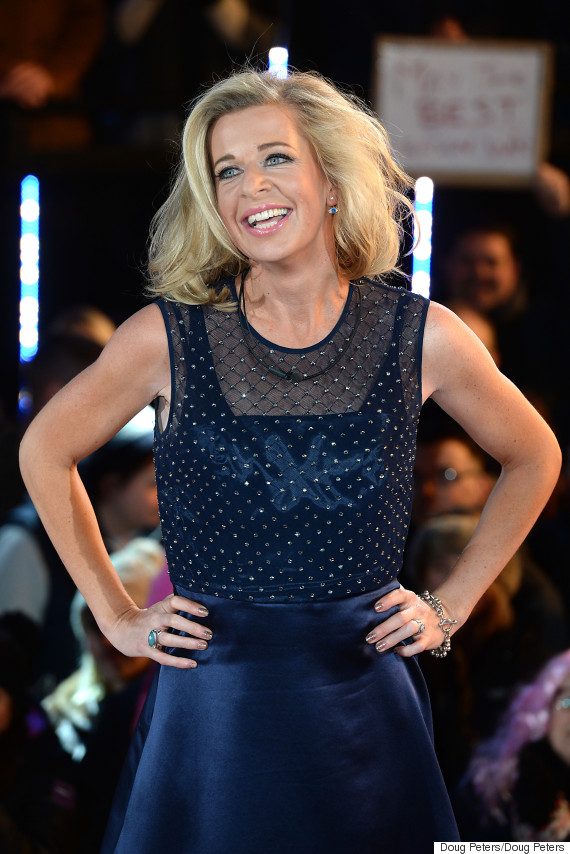 Katie Hopkins
The video message concluded: "If you do not complete the task addressed to you your personal details will spread like a disease through the deepest and darkest corners of cyber space."
A spokesperson for the Metropolitan Police confirmed that the threats were being investigated.
"Police in Westminster are investigating an allegation of malicious communications against a 40-year-old woman reported on Tuesday, 30 June," they said.
No arrests have been made but the investigation remains ongoing.
If convicted, the perpetrator could face a fine or up to six months in prison.
Last month, the former 'Apprentice' star was the victim of a hacking attack on her official Twitter account.
Her profile picture was changed to a rather unflattering snap, and a number of tweets were sent, alleging that a sex tape would be released.
The hacker also unfollowed everybody, apart from one account, with the handle @Polbi25, which was also named in one of the tweets.
The attacker also suggested the cyber attack was fair, given the columnist's many controversial statements and public spats, although there is no evidence to suggest that Anonymous was behind the hack.
LIKE US ON FACEBOOK | FOLLOW US ON TWITTER