British designer Dame Zandra Rhodes will be kicking things off at 10.30am on Friday 18 September.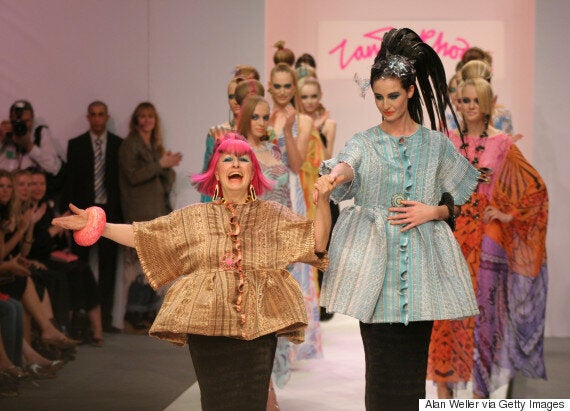 Erin O'Connor and Zandra Rhodes during London Fashion Week - Spring/Summer 2007
The 62nd LFW will also see Versus - the Versace line now headed up by Belgian-Italian designer Anthony Vaccarello who was named creative director in January - present its first London catwalk show at 9pm on Saturday 19 September.
John Smedley will launch its first women's wear collection at 4.30pm on the Friday and former Mulberry creative director Emma Hill will be returning to the spotlight with her new accessories line, Hill & Friends, with a presentation at 10.30am on Sunday 20 September.
As part of the BFC's NEWGEN initiative sponsored by Topshop, Ryan Lo will be presenting the final show of LFW in Brewer Street Car Park at 5pm on Tuesday 22 September.
In April it was announced that the BFC Showspace would be moving to Brewer Street car park in Soho where 16 of the 77 brands on the schedule have chosen to show.
The BFC Presentation Space will be situated at the Institute of Contemporary Arts in London SW1.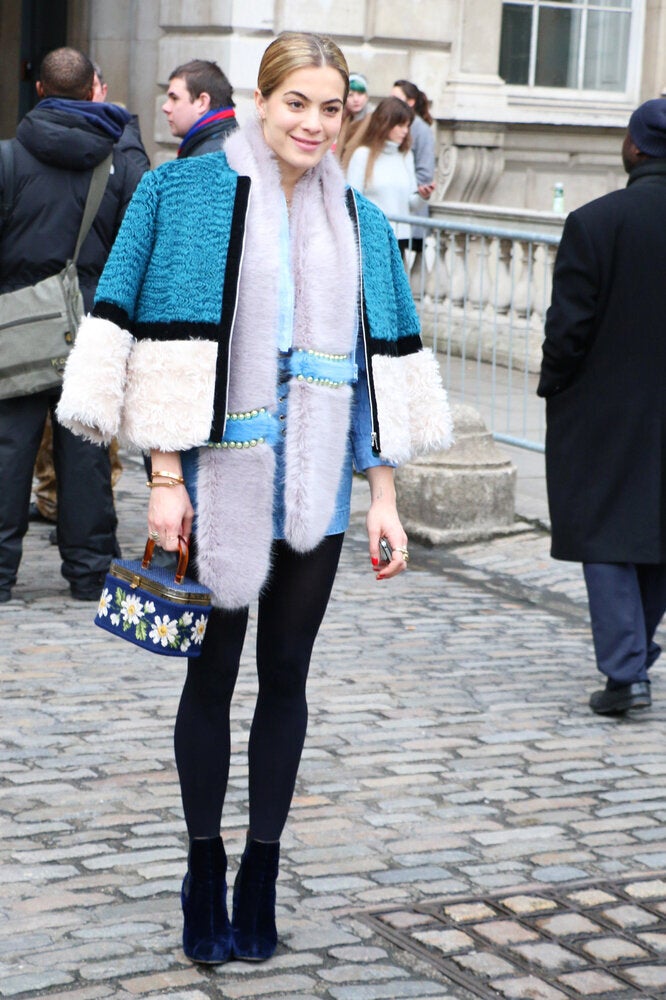 London Fashion Week Street Style