Parents who take their children out of school for term-time holidays should face larger fines, says Ofsted's chief inspector.
Sir Michael Wilshaw said the current £60 fine was failing to act as a deterrent.
"I would like to see the fines raised," he told The Sunday Times.
"We have too many parents taking their children out in term time . . . I think schools should adopt a hard line and not allow the youngsters out."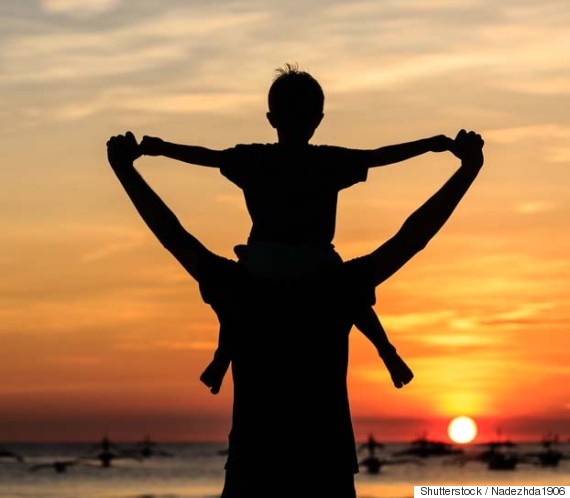 Wilshaw also backed the use of court action for parents who refused to pay the fine. "If parents are behaving irresponsibly then the state is right to say, 'This is wrong and you are being a bad parent'," he said.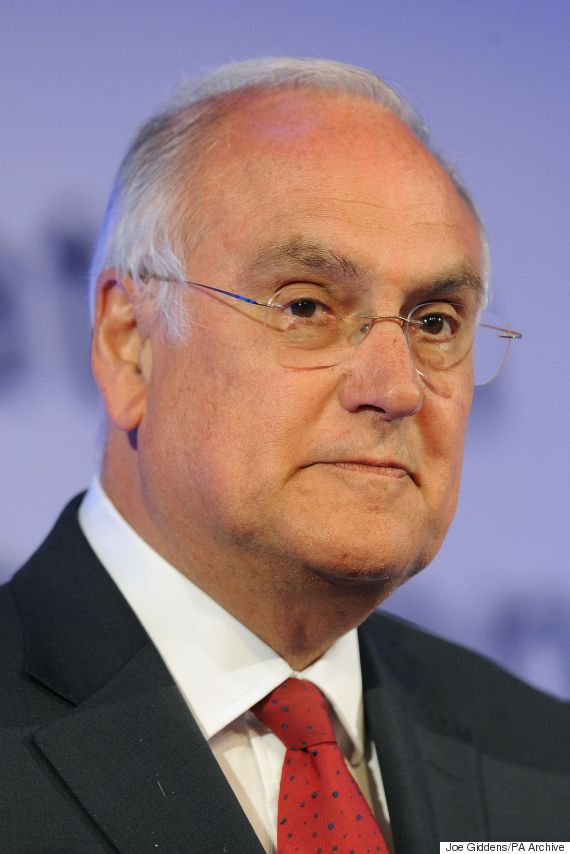 Sir Michael Wilshaw
Justine Roberts, Mumsnet founder and CEO, commented on Sir Wilshaw's latest statement about term-time holidays:
''Mumsnet users broadly sympathise with schools, who are caught between parents and OFSTED when it comes to term-time absences.
"Missing lots of school has a negative impact on children's learning, and is disruptive for teachers as well.
"However, the new rules mean that even very short trips with genuine educational value, or for really important family events, are being refused - or the parents fined.
"It might be nice to return to a time when headteachers had more discretion, but of course this would mean parents would need to act responsibly too and only seek permission for really crucial events."
SEE ALSO:

Am I Allowed To Take My Child Out Of School For A Holiday?

Mum Facing A Three-Month Jail Sentence For Taking Her Nine-Year-Old On Holiday During Term Time
The number of parents taking kids on term-time holidays has risen from three in ten last year, to four in ten this year according to a recent poll of 2,000 parents by the Nationwide Building Society.
Nationwide's director of banking Graham Pilkington said: "Nationwide has calculated that parents could save hundreds of pounds when booking a holiday outside the traditional season.
"As a result, the number of fines handed out is soaring, although many are willing to take a small financial hit so as to avoid a significantly larger holiday cost."