Ultra right-wing English people are using incredibly bad English to deplore the lack of English speakers in England.
The error-laden streams of consciousness have surfaced all over social media in the wake of comments made by Terence Stamp and a new recruitment initiative by the Met Police.
Stamp has claimed English was becoming a 'foreign language' in London in comments that were picked up by the Daily Mail and shared widely on Facebook by the likes of Britain First.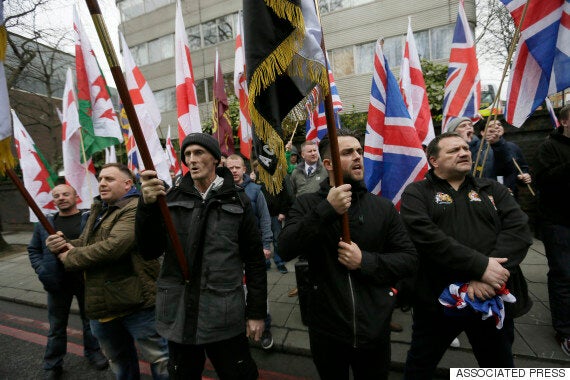 Meanwhile, other nationalist pages are sharing comments made by the head of London's Metropolitan Police Service.
Applications for the role of PC will now place an emphasis on speaking two or more languages. Applications for other roles, including Special Constable, remain unchanged.

Nationalist Facebook Comments
But while members of the pages were quick to show their support for Stamp's comments and disgust at the Met's move, the facts have been blindly ignored.
The most recent UK census provides context.
Of the 54 million residents surveyed, 53.1million said they could speak English. That's 98.3%.
But this hasn't dissuaded members of far-right Facebook pages from overreacting.
One wrote: "English is a dying breed across the UK." While another complained: "It's a foreign language everywhere now in England."
But many of the comments have caused embarrassment for the groups due to the poor standard of English used by their members.
Related