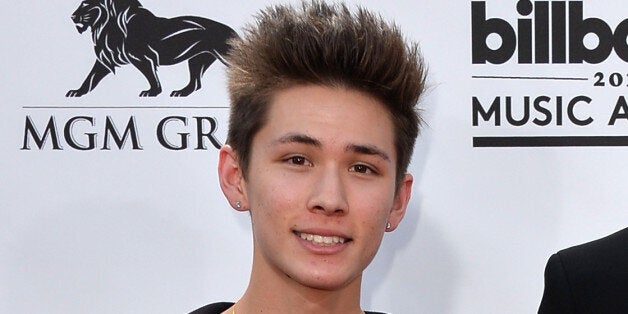 In a series of disturbing tweets, 19-year-old Reynolds said he was 'done with all the hate and bullshit', leaving fans concerned about his welfare.
The tweets are thought to be in response to the hugely negative reaction to Reynolds' behaviour in the leaked video, which shows an intoxicated Lindemann being pressured into performing oral sex on Reynolds.
Despite Lindemann refusing multiple times and stating she feels uncomfortable, Reynolds can be heard saying "do it" and "come on".
The Vine star was accused of normalising rape culture in an apology he posted on Twitter, in which he referred to the incident as a "HUGE misunderstanding" and said "couples do stuff like that all the time".
Following the suicide threats, a #WeLoveYouCarter hashtag emerged and many fans shared photos of themselves crying and begging Reynolds to return to Twitter.
Reynolds has since tweeted that he's ok, but said that he "really did think about doing it."
He added that he's taking a step back from social media to get himself "back together and think about life".
If you've been affected by the issues in this article, please call the Samaritans on 08457 90 90 90.

Useful websites and helplines: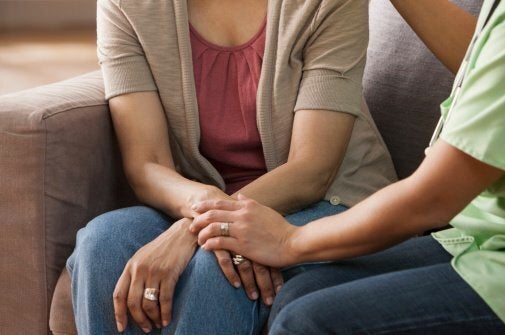 How To Help Someone Struggling with Mental Health issues