SpaceX's CEO Elon Musk has said that a faulty steel strut is to blame for the Falcon 9 explosion that happened less than three minutes after it lifted on June 28.
On board the unmanned rocket was a capsule -- Dragon, bearing 4,000 pounds of supplies for the International Space Station.
During a conference call with reporters Musk said the strut, which is supplied by a third party is designed to handle forces of up to 10,000 pounds but failed when a smaller force was applied during launch.
"The strut that we believe failed was designed to handle 10,000lbs of force and it failed at two thousand pounds of force," Musk explained.
He added that the capsule could have been saved had its parachute deployed in time.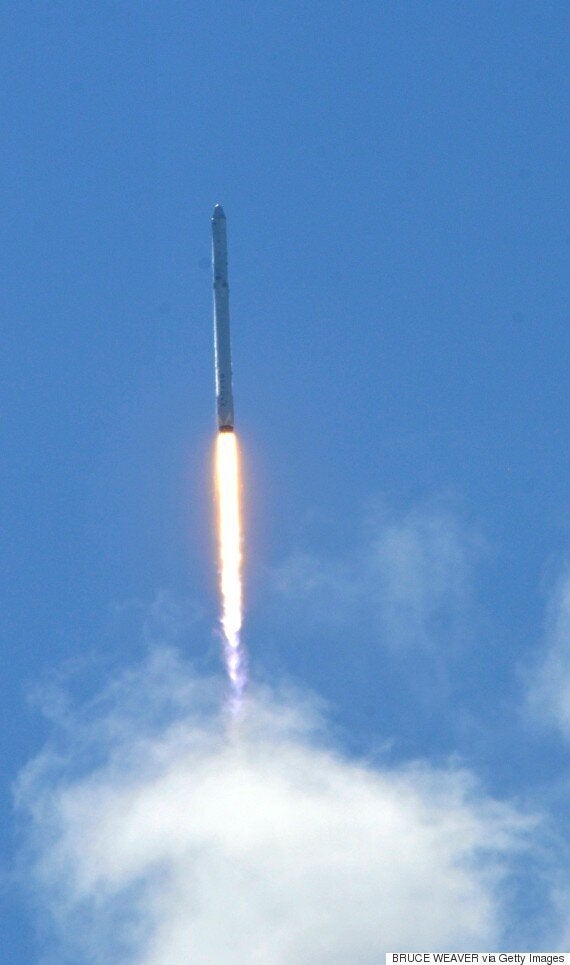 According to the Guardian, Musk said:
"If the software had initiated the parachute deployment, the Dragon spacecraft would have survived.
"We're adding additional software so that the the spacecraft will always attempt to save itself. It's an unfortunate thing."
SpaceX is reportedly switching strut suppliers but Musk admitted that his company may be to blame for some of the difficulties Falcon 9 faced.
"I think to some degree, the company as a whole became maybe a little bit complacent."
"...It just goes to show rockets are a fundamentally difficult thing. Generally, when there's an idiomatic expression about something, there's a reason for it."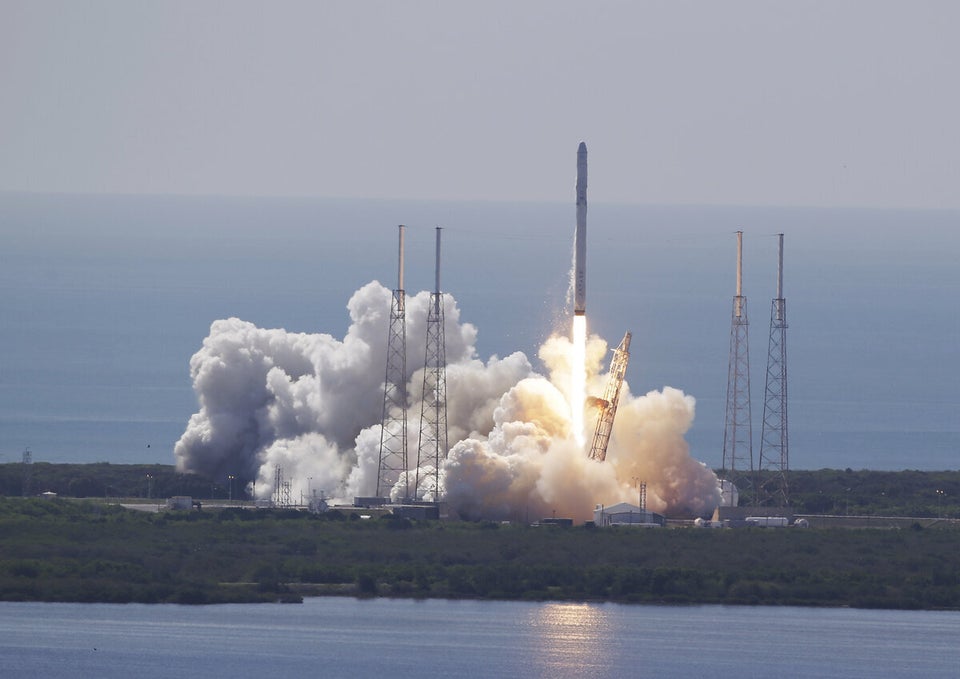 SpaceX Explosion
Related