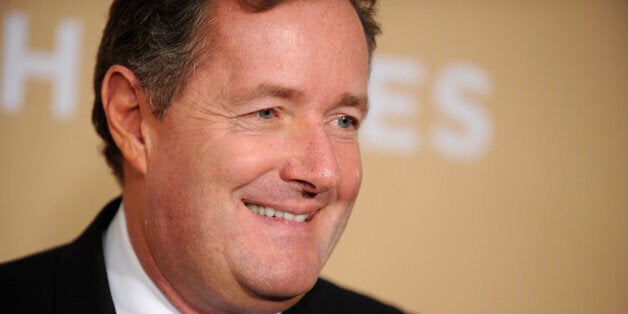 Piers Morgan received a fierce backlash on Tuesday for comments he made in response to a #BlackLivesMatter tweet.
The #BlackLivesMatter movement, which has gained traction on social media in recent years, is described as "an affirmation and embrace of the resistance and resilience of black people".
According to the movement's website, it was created in 2012 after the man charged with 17-year-old Trayvon Martin's murder, George Zimmerman, was acquitted.
The website states: "Rooted in the experiences of Black people in this country [US] who actively resist our de-humanisation, #BlackLivesMatter is a call to action and a response to the virulent anti-Black racism that permeates our society."
Morgan sparked controversy when he corrected HuffPost Live presenter, Marc Lamont Hill, who tweeted: "ALL black lives matter."
Morgan replied: "All lives matter."
Yet 50-year-old Morgan stuck to his views and asked:
Morgan's comments did not go down well with many people:
Others leapt to Morgan's defence:
And despite the controversy, Morgan was not backing down: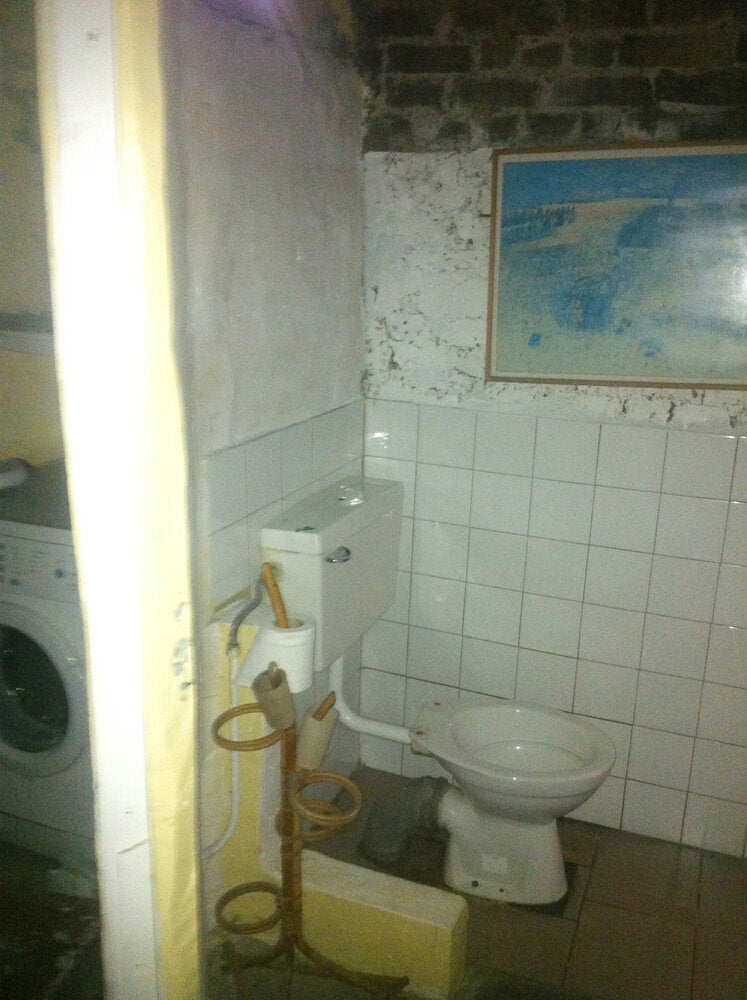 Tree House