West Midlands Police have released audio of their weirdest 'emergency' phone calls from the public.
They vary from animal-related queries to examples of an absolute absence of basic common sense, with one woman heard saying: "Hi I was wondering if you could help, my finger is stuck in a bottle."
In some instances the phone operators have to refer the callers, who report to the local 101 service and emergency 999 number, to the RSPCA.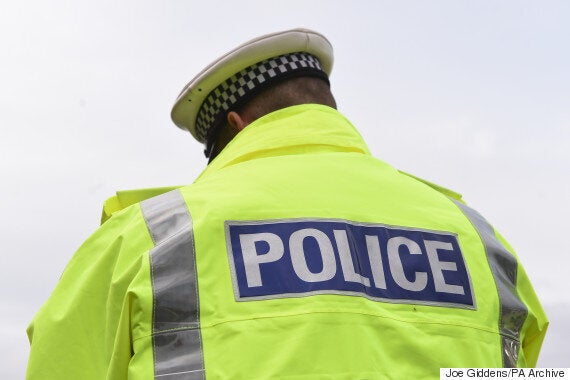 The West Midlands Police force are looking for new ways to curb non-urgent 999 calls
To tackle the high number of nuisance calls, they released a video promoting their 101 phone service, informing the public of the incidents they should report.
These include: anti social behaviour, car theft, drug use or dealing and minor traffic accidents.
Every year they receive over four million telephone calls, including almost 700,000 emergency calls. Many of which are not genuine emergencies.
One caller can be heard reporting a bird incident:
"Hi there i've got an injured seagull in front of me"
"I'll give you the number for the RSPCA."
"I've already called them... oh wait they are pulling up behind me."
Another says: "Good morning! Got a funny one here... I'm in Solihull and I don't know if anyone has lost a lizard?"
The force have also taken to social media to shame some of the perpetrators:
All of their shocking non-emergency phone calls can be listened to on their sound cloud page.