The 67-year-old terminated claims that climate change is not real and called the threat to the planet "the challenge of our time".
The former Californian governor spoke at the world's first ever summit of conscience, held in Paris on Tuesday.
He was selected by French president François Hollande ahead of a United Nations meeting to be held in the nation's capital in December.
The Terminator star joined UN secretary generals, Nobel prize winners, philosophers, and academics to call for the world's governments to tackle global warming.
He said: "I've starred in a lot of science fiction movies but let me tell you something, climate change is not science fiction, this is a battle in the real world. It is impacting us right now."
He added: "This is bigger than any movie, this is the challenge of our time. And it is our responsibility to leave this world a better place than we found it, but right now we are failing future generations."
He continued: "So I challenge you to go home after this meeting is over... go home to your congregations, to your churches, to your mosques, to your temples and your followers and inspire them to fight for a clean energy future."
Former UN Secretary General Kofi Annan told the conference that "climate change would leave the living envying the dead".
He continued: "If action is not taken immediately my grandson will live in a world suffering heat waves, severe droughts and floods. Cities like new York and Venice will drown.
"We are on the brink of catastrophe but the solution to the climate crisis cannot be left to governments alone ... People are taking the lead and demanding change. We must not fail them."
Article continues below slideshow: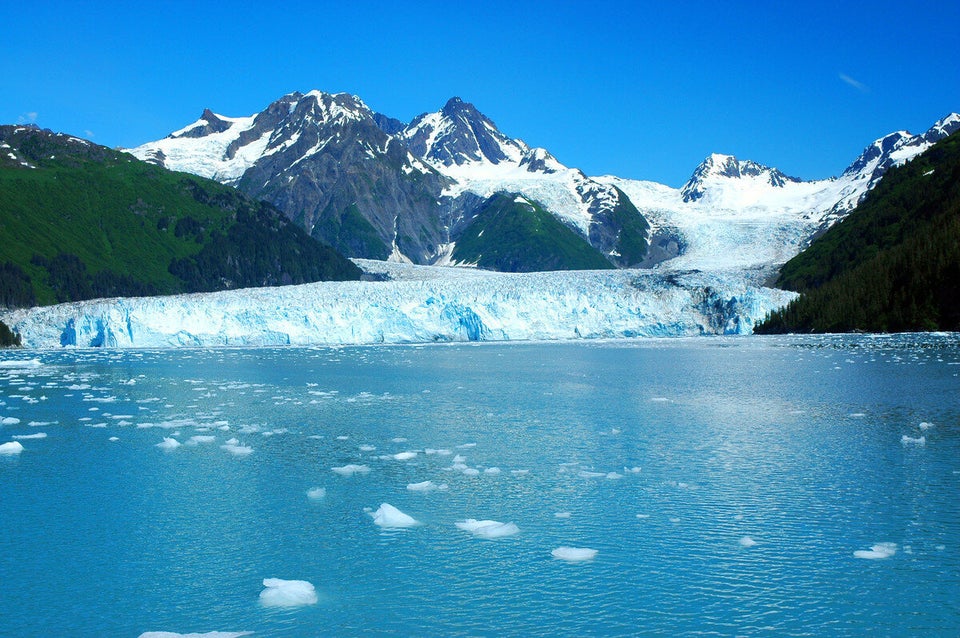 Climate Change: 10 Beautiful Places Under Threat
The Hollywood star is the latest prominent figure to speak out on climate change.