The way people wax lyrical on the topic, wearing makeup to the gym seems akin to a making a giant offensive political statement.
But when more women than ever are slotting their workouts in on their lunch breaks, it's even more effort to apply a full face twice in one day. Or maybe they just want to feel really, really ridiculously good looking 24/7. And there's nothing wrong with that.
So if you want to know what products are actually going to last through a run through a park in the searing summer heat (or a summer holiday), we tried and tested out a range of beauty products to see what was bonafide sweat proof.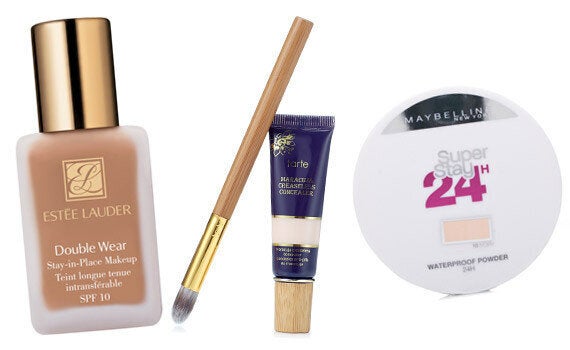 Luckily this little powerhouse tube is pretty much the equivalent of concealer superglue and helps avoids the whole thing. The key to making this last all day (and night) is using incredibly sparingly and setting with powder.
Sweaty faces plus powder usually equals a horrible coagulated makeup mess. Luckily, Maybelline's formula contains silicone pigments that literally repel water and oil but unfortunately not those people trying to hit on you mid workout.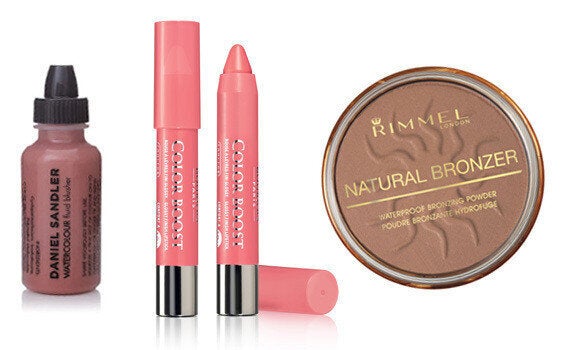 Daniel Sandler Watercolour Fluid Blusher, £15.50 - Thanks to its nifty silicone base, this liquid blush seriously stays put. Waterproof, rub-off proof and apparently gym proof too, it gives a gorgeous natural-looking flush of colour to cheeks.
Rimmel Natural Bronzer, £5.99 - This lightweight bronzer gives a natural sun-kissed glow to skin and is great for a Kim K style contour, should you fancy it. It boasts up to 10 hours wear, SPF 15 and is fully waterproof - making it pretty ideal for summer.
Bourjois ColorBoost Lip Crayon, £7.99 - An easy-to-apply crayon with a hydrating, yet non-sticky texture that gives lips a pop of colour with a natural shine. The subtle glossy sheen wears off after about an hour (or eating), but the waterproof stain of colour puts up a good fight for a few hours without needing a touch up.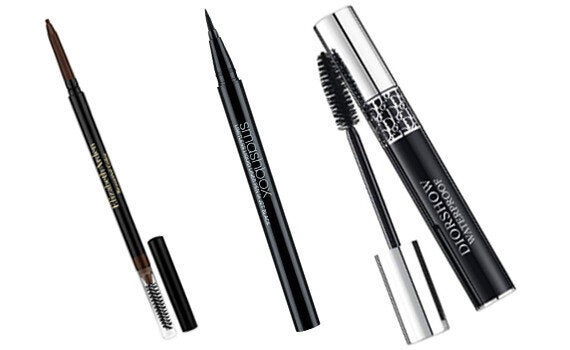 Elizabeth Arden Beautiful Colour Natural Eye Brow Pencil, £17 - There's nothing worse in the whole gym vs makeup debacle than finishing a sweaty session only to realise one of your eyebrows has managed to make it half way down your face. This oil-free (that's the key here), silk powder pencil lasted through a full-on boxing workout and the Nautral Beige shade is the perfect soft neutral brown I've been searching a lifetime for - perfect if you tend to find eyebrow shades too warm.
Not only does the tip make it incredibly easy to apply, it also somehow survived unscathed through a dip in the sea, snorkeling and getting splashed in the eyes by a rogue child. I've put it all down to witchcraft.
Christian Dior Diorshow Waterproof Mascara, £24.50 - Now I don't want to sound like some kind of disgusting human that never removes my makeup, but I applied some individual falsies before I went on holiday and used this underneath and it stuck on my eyes for an ENTIRE WEEK.
No smudging, no flaking and not even a hint of a panda-eye. Unlike some waterproof mascaras, it also wasn't a complete nightmare to remove with a micellar water cleanser. I usually try to avoid them like the plague for this reason, but Dior did not disappoint.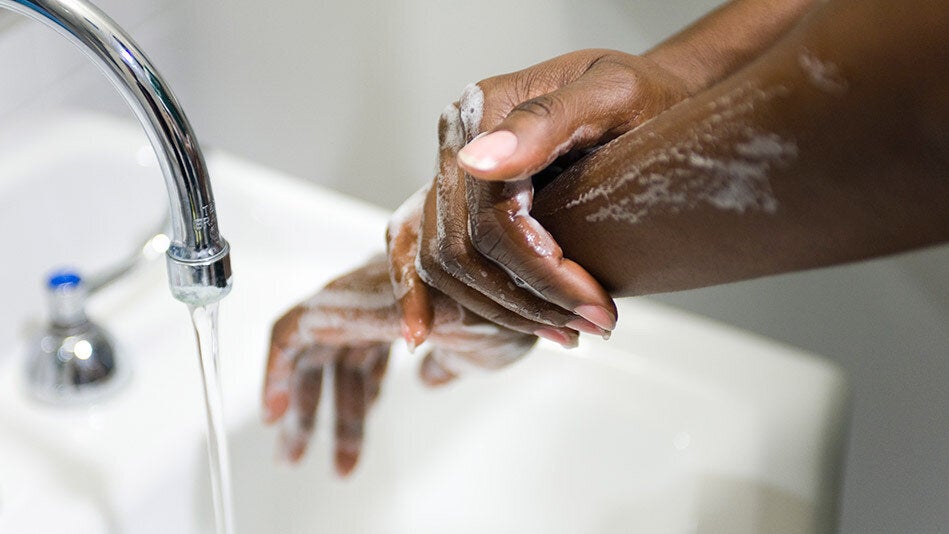 What 12 Top Trainers Do After Their Workouts
Popular in the Community