If you've been stuck in a rut since the Breaking Bad finale, we've got good news for you. A pop-up bar in the theme of your favourite show is about to open in East London.
The bar, named ABQ, takes its name from the acronym of Albuquerque, New Mexico, where the show is set.
ABQ is designed to look like a lab in an RV - inspired by the place where Walt and Jesse make crystal meth in the show.
Fans are invited to "cook up" cocktails in the bar for a total of three months.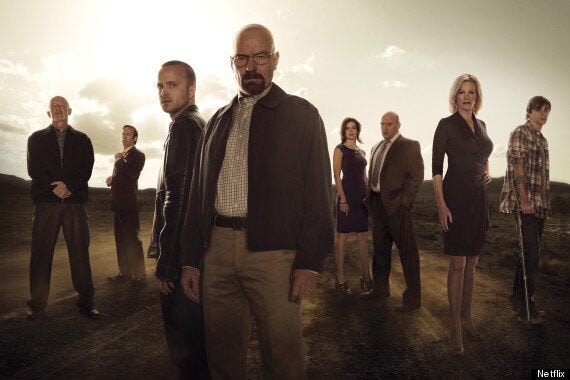 The bar is the brainchild of start-up group LOCAPPY - the people behind the controversial Annie the Owl bar that opened in Soho in March.
The bar offered city dwellers the chance to buy drinks in a bar packed with living, breathing owls.
A Change.org petition against the owl bar gained more than 31,000 signatures, but the concept of a Breaking Bad-themed establishment seems to be far more popular.
The new, diddy venue only has a capacity of 20-22 people per slot and tickets for July and August have already sold out. According to the ABQ website, more than 30,000 people have signed up so far.
A limited amount of tickets are still available for September and October though, so if you love Breaking Bad and you love cocktails, we recommend you get your skates on.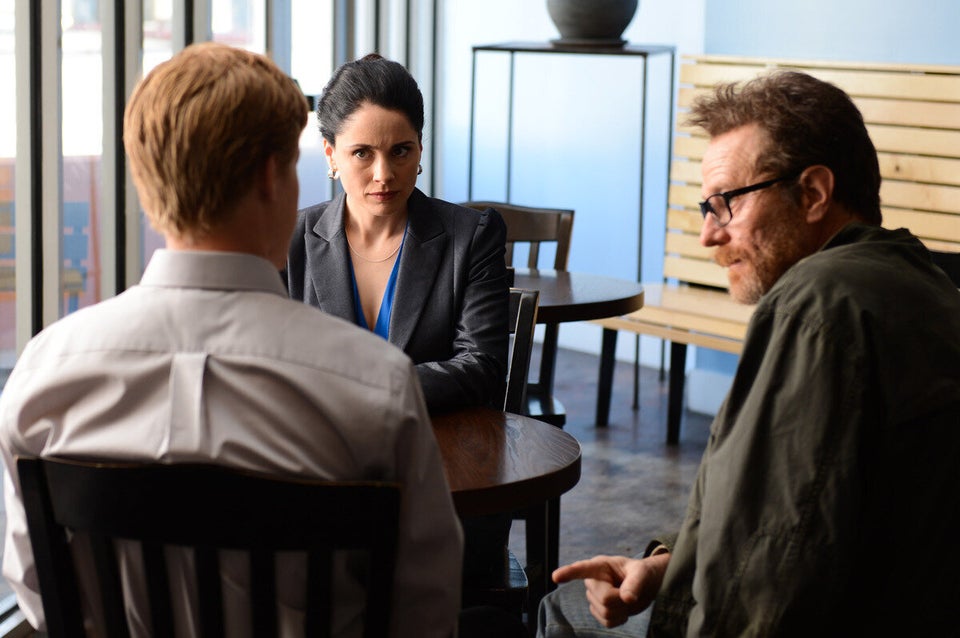 "Breaking Bad" Finale