Increasing student debt is "perfectly reasonable" according to George Osborne, who made his announcement in the face of revelations England's poorest students would be £10,000 worse off under the new system.
Speaking to the Commons' Treasury Committee on Tuesday, the chancellor of the exchequer said: "The cost of maintenance grants going forward is one that I think is unsustainable.
"It is going to increase to £3bn by the end of this decade and it makes it incredibly difficult for any government of any colour to lift the cap on the number of students who can go to university."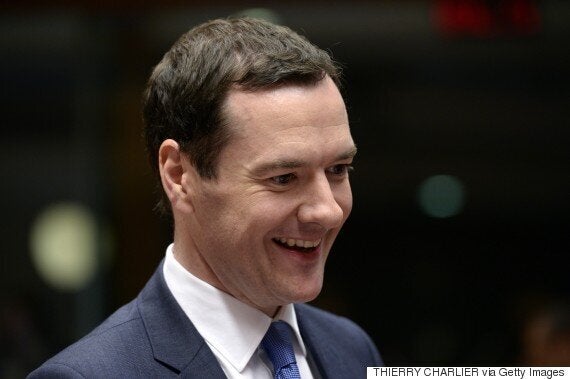 Osborne's cuts have prompted a fifth of students to say they can no longer afford university
He added moving the loan system first proposed by Blair's government is the "right decision".
Earlier this week it emerged plans to replace university maintenance grants with loans would saddle the poorest 40% of students in England with £10,000 more debt than those graduating under the current system, and would do little to improve government finances in the long run.
Economist and co-author of the IFS briefing note Jack Britton commented, saying: "While the small increase in support for living costs available to students from lower-income families will undoubtedly be welcomed by many, the switch from maintenance grants to maintenance loans will result in substantially higher debt for the poorest students.
"For most, though, it is the freezing of the repayment threshold which will do more to raise loan repayments, and hence increase the cost of higher education."
Osborne's scheme to cut the means-tested benefit for students from low-income households will spell an increase in debts of up to £53,000, up from £40,500, for four in 10 of those in higher education, the Institute for Fiscal Studies said.
Related