Taylor Swift is trying to prove there's no (ahem) bad blood between her and Nicki Minaj after the 'Blank Space' singer blasted the US rapper on Twitter for 'pitting women against each other'.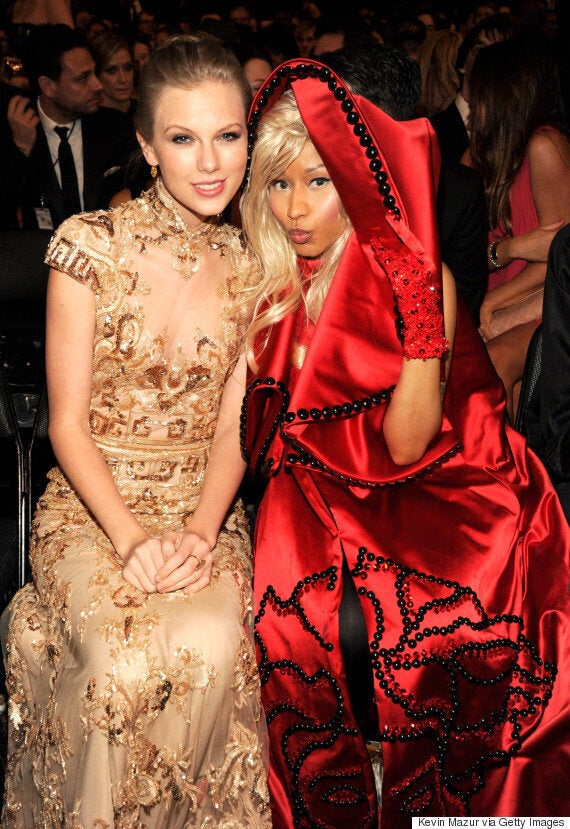 Taylor Swift and Nicki Minaj
Nicki's 'Anaconda' video didn't make the cut but Taylor's clip for her single 'Bad Blood' did, prompting Nicki to tweet: "If your video celebrates women with very slim bodies, you will be nominated for vid of the year".
'Bad Blood' broke video streaming records set by Nicki's 'Anaconda' last year, partly due to it featuring numerous cameo appearances from Taylor's celebrity gal pals including Cara Delevingne and Ellie Goulding.
But Taylor wasted no time in responding to Nicki's comment, tweeting: "I've done nothing but love & support you. It's unlike you to pit women against each other. Maybe one of the men took your slot."
However, Nicki denied the tweet was aimed at Taylor, responding: "Huh? U must not be reading my tweets. Didn't say a word about u. I love u just as much. But u should speak on this."
Nicki then followed up with another comment, tweeting: "Nothing I said had to do with Taylor. So what jabs? White media and their tactics. So sad. That's what they want."
Taylor then attempted to smooth things over by inviting Nicki to join her on stage if she bags herself the Video of the Year award.
"If I win, please come up with me!! You're invited to any stage I'm ever on," she tweeted.
But the 'Starships' hitmaker merely retweeted a string of messages from her fans, including one which read: "Believe it or not, there are some things that are so much BIGGER than you, @taylorswift13. You owe @NickiMinaj an apology."
Taylor led the 2015 MTV Video Music Awards nominations with nine nods, including for Video of the Year and Best Female.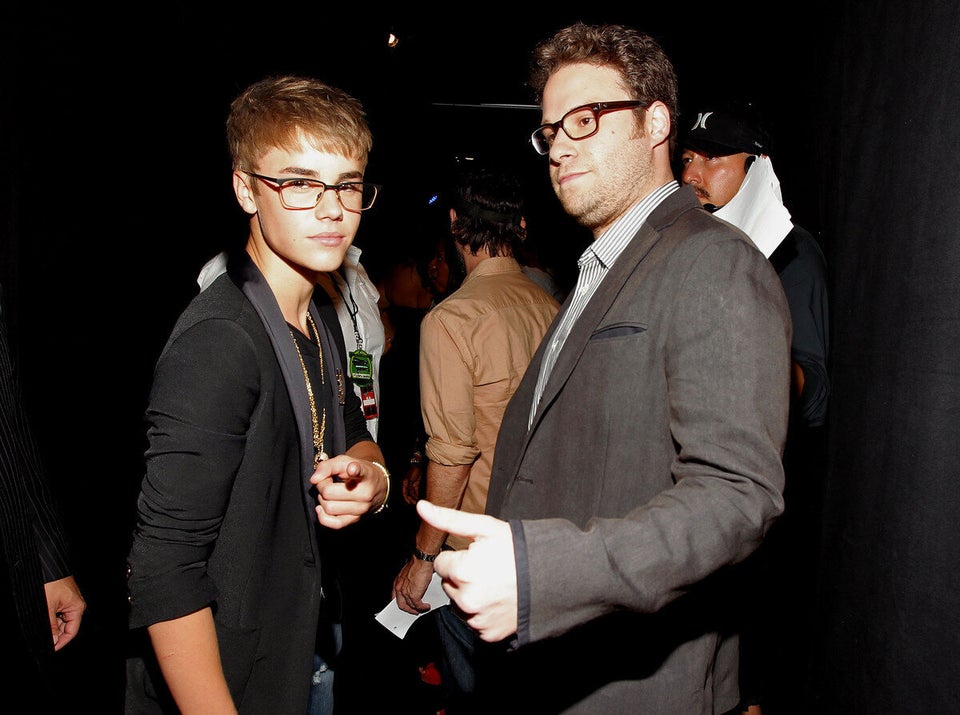 Celebrity Feuds
Popular in the Community