Being surrounded by images of perfect celebrities is having a serious effect on the nation's body confidence.
A global study conducted by YouGov has revealed that more than a third of people in the UK are unhappy with their weight and body image, with many citing celebrity culture as the reason they lack self-confidence.
The research, which analysed the body image happiness of people in 25 countries around the world, found that 37% of people in Britain are either "not very happy" or "not happy at all" with their appearance.
A total of 59% of Brits involved in the study said they are happy with the way they look. The remainder fell under categories within "neither positive or negative".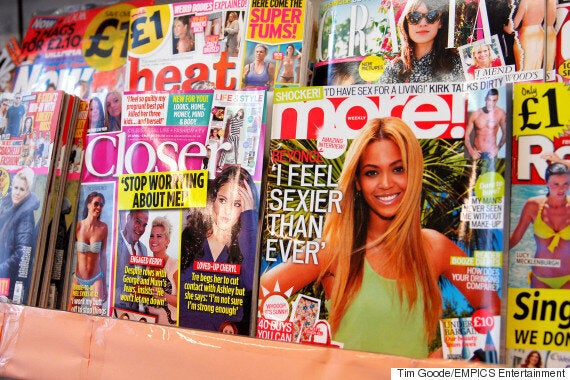 The study confirmed the fact that body image issues are something that can have an impact on both genders. However, women were found to be more likely to be unhappy with their body image than men.
A total of 44% of women said they are unhappy with their appearance, compared to 53% of women who are happy with the way they look.
Among British men, 31% said they are not happy with their body image, while 66% said they are happy.
When it came to identifying the source of body image insecurity, 74% of Brits surveyed said they believe celebrity culture has a negative impact on women's and young people's perception of their bodies.
"We are bombarded by this image of perfection that doesn't exist- most celebrity images are airbrushed or edited in some way. There's a lot of pressure about looks rather than health," she said.
It wasn't just Brits who said celeb culture was affecting their body image in the YouGov survey. Out of the 25 countries surveyed, more than half of responders in 17 countries said they believe celebrity culture has a negative impact.
Indonesians were found to be the most positive about their body image overall, with 78% saying they are happy with the way they look.
At the other end of the spectrum, people in Hong Kong seemed to be the least comfortable in their own skin. It was the only country where body image happiness scored below half (49%).
But there is some good news as feelings around body image seem to improve with age.
Participants over 60 in the study were more likely to say they are happy with their appearance than any other age group.
In the UK, almost seven in 10 (68%) of people over the age of 60 are happy with the way they look, compared to 52% of 25-39 year olds.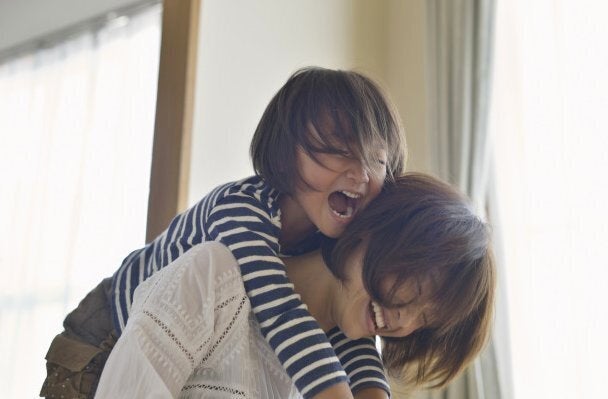 How To Teach Positive Body Image