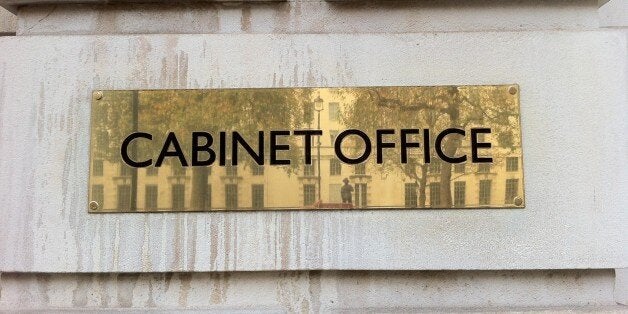 MI5 warned the Thatcher government that allegations an MP had a "penchant for small boys" risked causing it political embarrassment, newly unearthed files have revealed.
Documents recently discovered in a Cabinet Office storeroom show ex-secret service director general Sir Antony Duff wrote to the then Cabinet Secretary Sir Robert Armstrong in 1986 over child sex abuse claims made by two sources about the MP.
A letter, previously thought to have been lost or destroyed, was said to have been found amongst a collection of "assorted and unstructured papers", and is likely to further bolster calls for far-reaching investigations into the nature and reach of historic child sex abuse in Westminster.
Former Cabinet minister Leon Brittan, Peter Morrison, who was an aide to Margaret Thatcher, ex-diplomat Sir Peter Hayman and former minister William van Straubenzee were all named in other previously unreleased top secret files.
Peter Wanless, head of the NSPCC, and Richard Whittam, a QC who carried out last year's inquiry into the handling of historical allegations that prominent political figures were child abusers, both claimed Wednesday's groundbreaking find proved the wellbeing of children had been suppressed in favour of sparing the high echelons of government from embarrassment.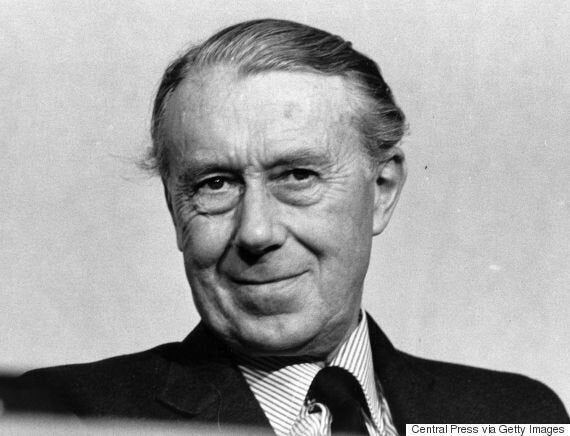 Sir Anthony is said to have known about, but not investigated, the claims
Commenting, they said: "There were a number of references across the papers we saw that reinforced the observation we made in our review that issues of crimes against children, particularly the rights of the complainant, were given considerably less serious consideration than would be expected today.
"To give one striking example, in response to claims from two sources that a named Member of Parliament 'has a penchant for small boys' matters conclude with acceptance of his word that he does not and the observation that 'at the present stage ... the risks of political embarrassment to the Government is rather greater than the security danger'.
"The risk to children is not considered at all."
Home Office officials claimed a fresh search of its archives had been carried out after a file emerged earlier this year that should have been submitted to the Wanless and Whittam inquiry.
Simon Danczuk, a Labour MP who helped expose the Cyril Smith scandal told The Times that the MI5 papers were "explosive".
"This confirms what I've long suspected - that the full weight of the British establishment, including MI5, colluded in a cover-up to protect politicians who sexually abused young boys," he said.
Popular in the Community