Rumours that Katy Perry and Taylor Swift aren't exactly the best of mates have been swirling for a number of years and now the 'Roar' singer appears to have confirmed those whispers in what appears to be a dig at Taylor on Twitter.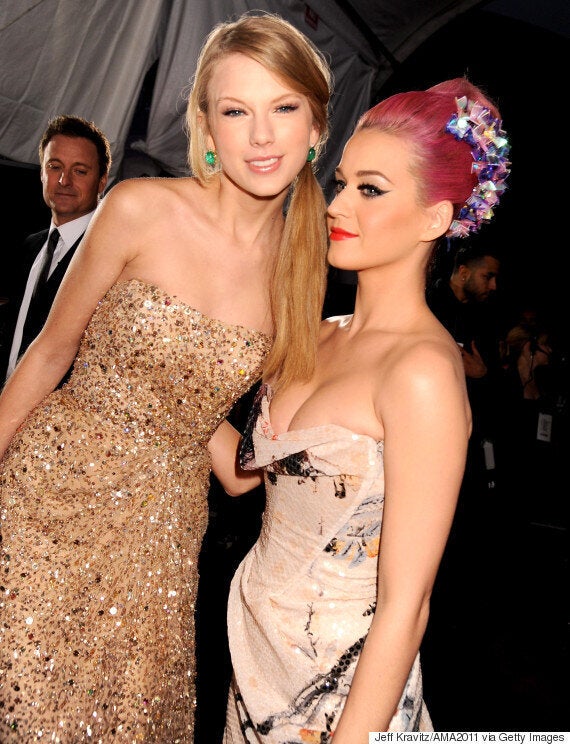 Taylor Swift and Katy Perry in errr, happier times
Yesterday, Nicki tweeted: "If your video celebrates women with very slim bodies, you will be nominated for vid of the year. I'm not always confident. Just tired. Black women influence pop culture so much but are rarely rewarded for it (sic). "
Taylor fired back: "I've done nothing but love & support you. It's unlike you to pit women against each other. Maybe one of the men took your slot.."
Now, in a tweet that appears to finally confirm their animosity, Katy has quoted Taylor in a tweet about 'pitting women against each other'.
"Finding it ironic to parade the pit women against other women argument about as one unmeasurably capitalizes on the take down of a woman...(sic)," she wrote.
Nicki then favourited the tweet.
In September last year Taylor revealed that her single 'Bad Blood' was about another female star who she described as a 'straight-up enemy' to Rolling Stone magazine.
After the interview was published, Katy tweeted: "Watch out for the Regina George in sheep's clothing."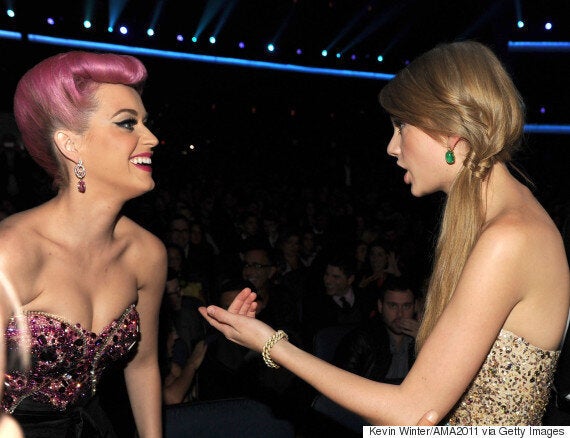 Later, in an interview with another mag, Taylor said: "For years, I was never sure if we were friends or not.
"She would come up to me at awards shows and say something and walk away, and I would think, 'Are we friends, or did she just give me the harshest insult of my life?'
"Then last year, the other star crossed a line. She did something so horrible, I was like, 'Oh, we're just straight-up enemies.' And it wasn't even about a guy!
"It had to do with business. She basically tried to sabotage an entire arena tour. She tried to hire a bunch of people out from under me."
According to TMZ at the time, Taylor was referring to the fact that three of her dancers quit to go and work for Katy instead.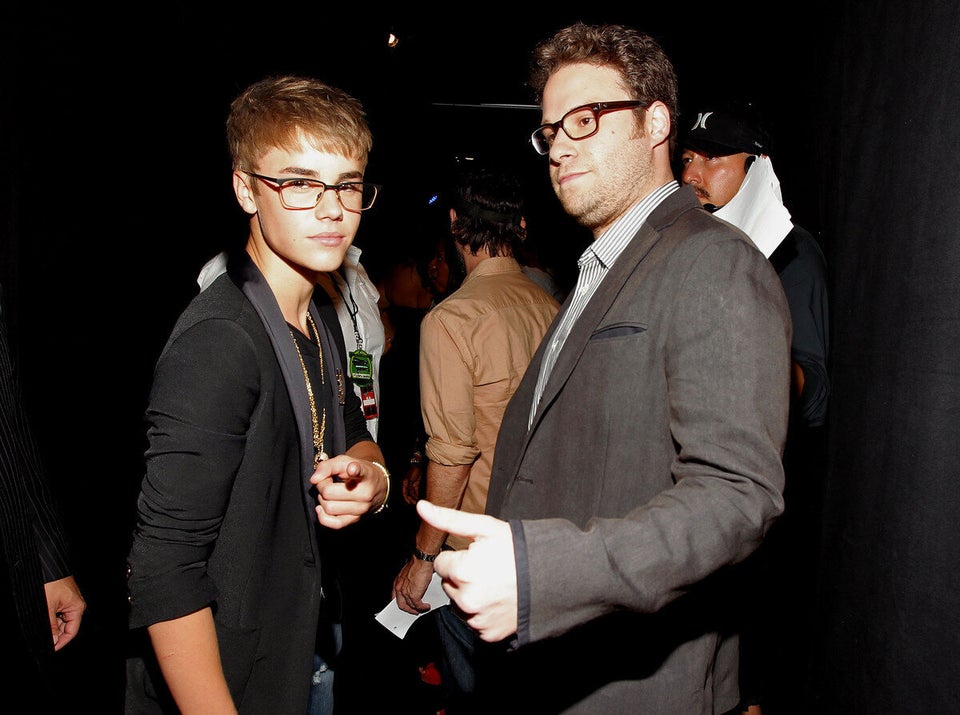 Celebrity Feuds