On Thursday, David Cameron announced the Conservatives had been the "greenest government ever" - the same week an EU ban on "bee-killing" pesticides was lifted, green energy subsidies were slashed, and a scheme to make homes more energy efficient was axed.
It's perhaps unsurprising the Green Party has come out guns blazing against the Tories, with its MP Caroline Lucas accusing Cameron of taking a "wrecking ball" to the green sector.
Meanwhile environmentalists have called government the "greyest ever", following environment secretary Amber Rudd's defence of axing subsidies in favour of profits.
It seems the Tories' administration may not be as "green" as Cameron would like..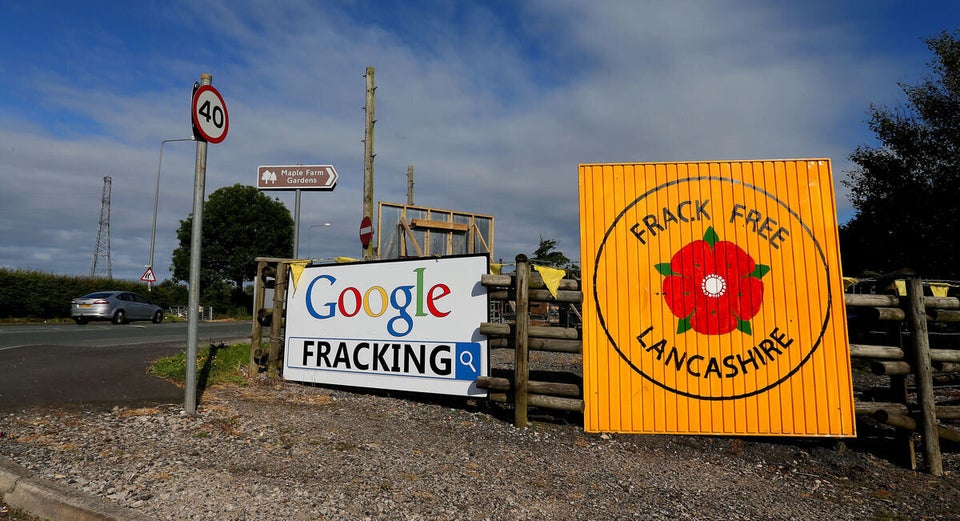 Cameron's 'green' government might not be so green
Popular in the Community