Police have reportedly quizzed a gypsy family in Greece about the disappearance of a British toddler who went missing 24 years ago today.
Ben Needham was just 21-months-old when he went missing during a family holiday in Kos.
Det Insp Jon Cousins of South Yorkshire Police described the contact with the gypsies in June as "significant" to the investigation, the Mirror reports.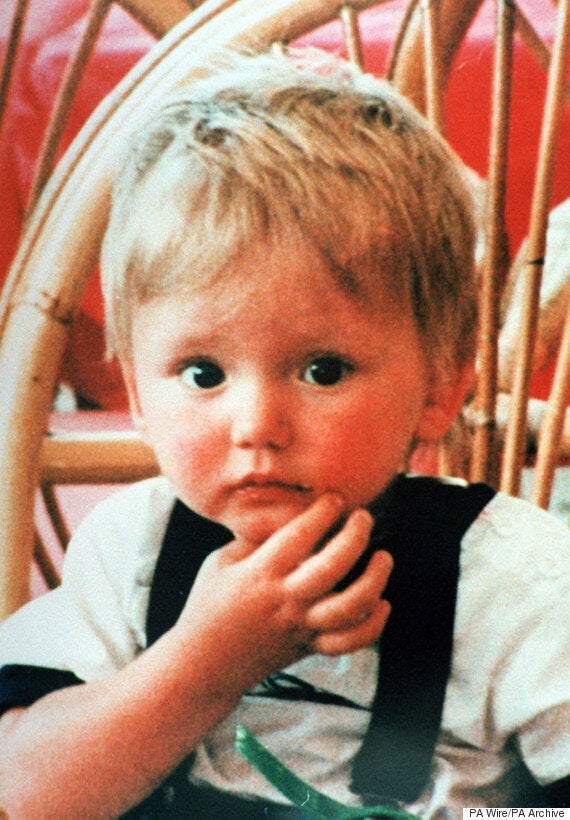 Ben Needham went missing 24 years ago
He told the newspaper: "They've been identified over 20-odd years by several people as being responsible for Ben's disappearance.
"We need to find out the truth as to whether they had any involvement.
"We put across to them information we had, and they gave us their view. It's the first time that's been done."
It is just one line of inquiry police are pursuing in their renewed investigation into the disappearance of the Sheffield toddler.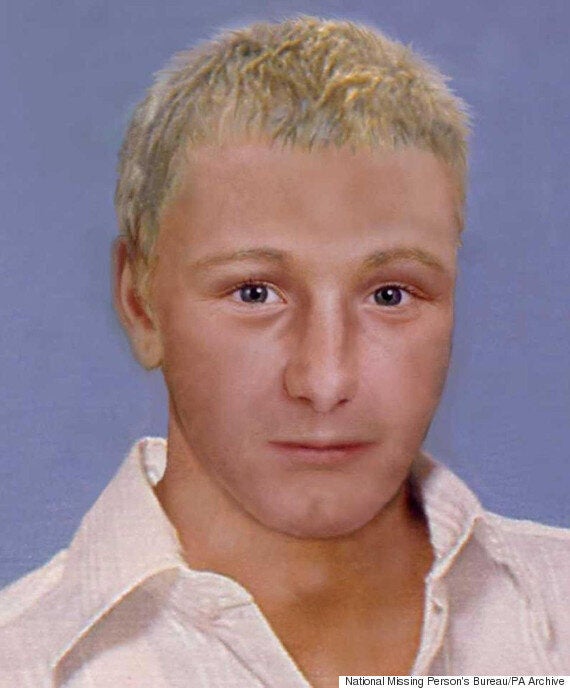 A digitally created image intended to show what Ben Needham was expected to look like aged 18, issued by the National Missing Person's Bureau to coincide with his eighteenth birthday
Friday marks the 24th anniversary of Ben's disappearance, with detectives pledging to return to Greece to investigate "over the coming months" after receiving 200 calls in response to a TV appeal by Ben's mother Kerry.
Kerry Needham appeared on a missing persons TV programme in Greece in May to call for new leads.
She told the three hour show: "Please end the pain that my family is suffering. I know he's out there somewhere.
"Please call the police and please put an end to this."
In January, South Yorkshire Police were granted £700,000 of Home Office funding to support the Greek authorities in continuing inquiries to find Ben.
The force asked for the financial help to follow up information the family believes has never been properly investigated.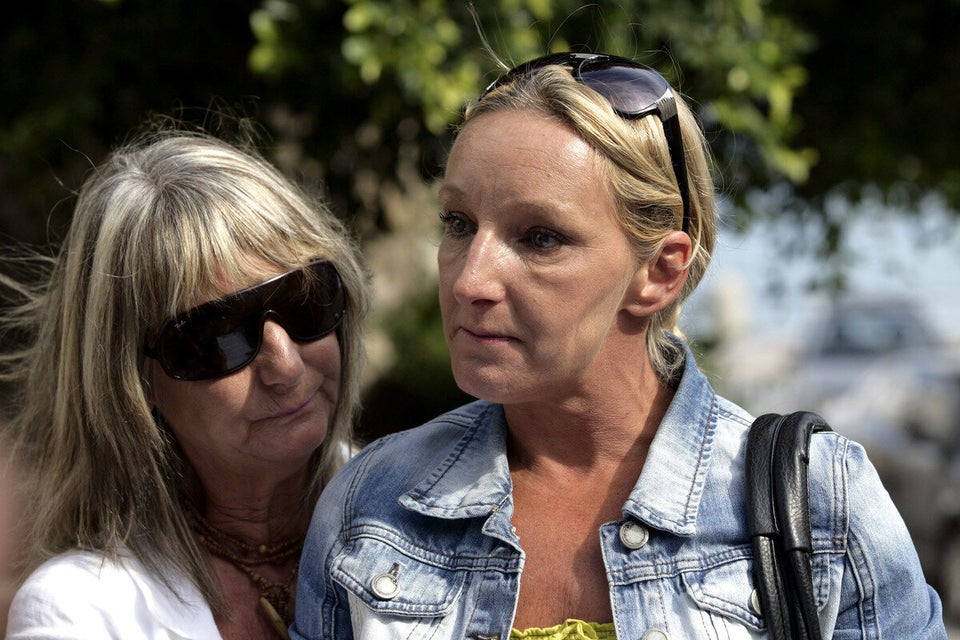 Ben Needham