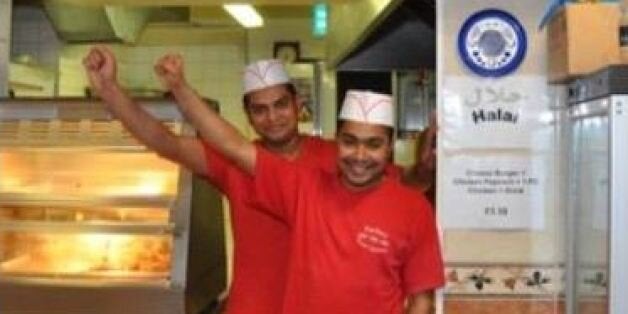 This week's most relatable hashtag award goes to #GrowingUpInLondon, where tweeters are sharing stories every schoolkid and youngster will be able to relate to:
Those adverts they never seem to take off the buses.
When everyone had the same school bag.
Trying to scam your way onto the Tube.
Scrounging for 10p off a Big Mac.