Studio Universal Pictures have announced that a fifth film in the 'Jurassic' franchise will be released in June 2018.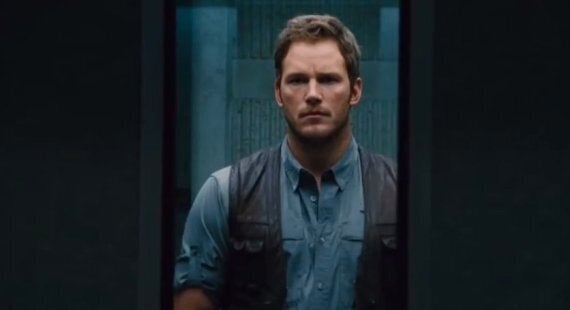 Chris Pratt as Owen Grady in 'Jurassic World'
'Jurassic World' rebooted the classic 'Jurassic Park' series, and became the third-highest grossing film in history behind 'Titanic' and 'Avatar', making $967m worldwide when it was released in June.
'Jurassic Park' was first released in 1993, followed by 'The Lost World: Jurassic Park' in 1997, with the third instalment, imaginatively titled 'Jurassic Park III', hitting cinemas in 2001.
An official title for the latest project is still to be announced.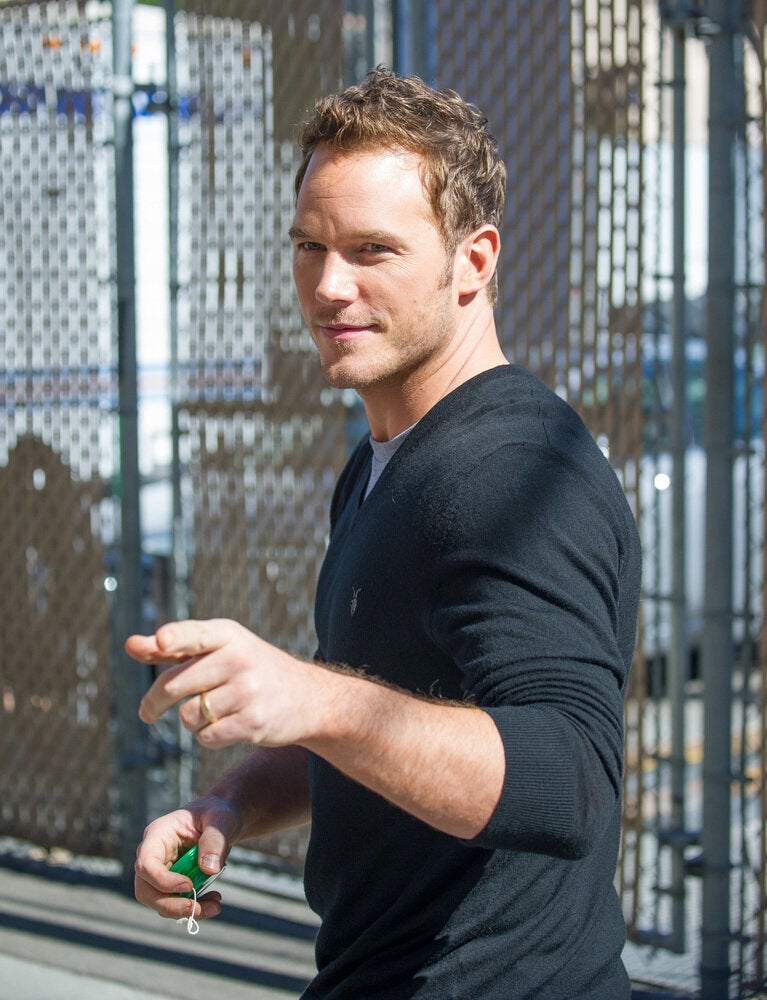 Chris Pratt's 100 Sexiest Photos