The British supermodel and Kills rocker, who married in 2011, are reportedly 'moving forward with divorce proceedings' after four years of marriage.
The pair are said to have confided in friends that there is no hope for a reconciliation after cracks began to show two years into their marriage.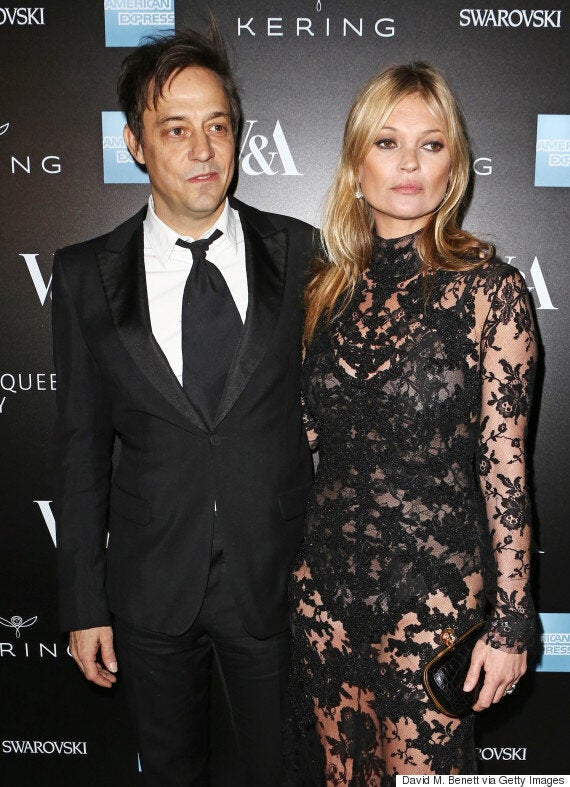 Kate Moss and Jamie Hince
"Jamie's just waiting for Kate to move forward with divorce proceedings.
"Neither are in any hurry but they both suspect there won't be a reconciliation.
"They accept they'll probably have to make some sort of statement but don't want to feel forced into anything."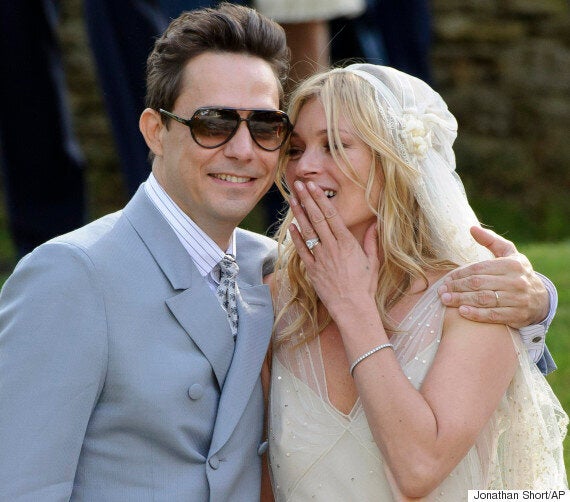 Kate and Jamie married in 2011
According to friends of the couple, Kate's jealousy of Jamie's friendships with other women was one of the key reasons why they started to drift apart.
"Everyone's rallying around Jamie over it all and feeling very sad for him.
"Hardly anyone seems that concerned that Kate's going through a break-up too. She's burned a lot of bridges over the past few months."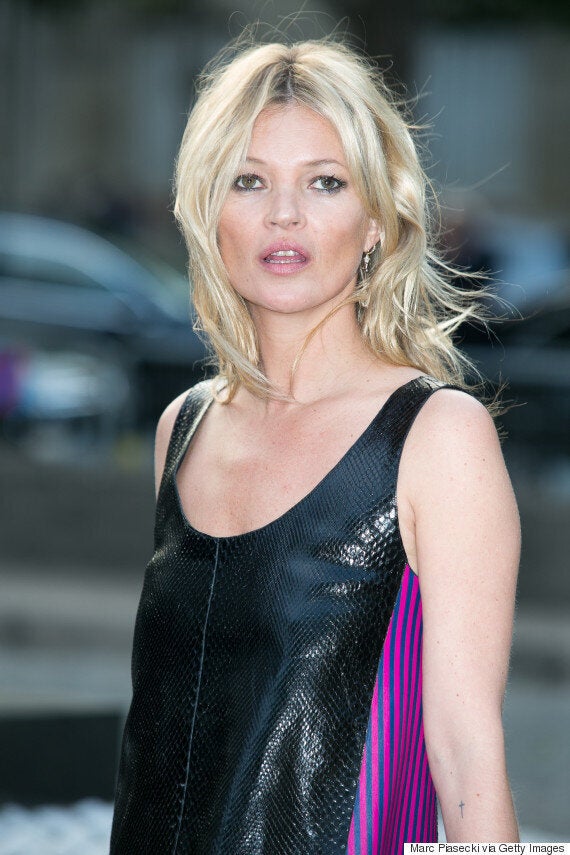 Rumours that Kate and Jamie's marriage was in trouble started earlier this year, and the couple haven't been seen in public together for months.
Meanwhile, Kate has been spending more time with her close circle of girlfriends, including Sadie Frost.
Back in June, the 41-year-old model helped the actress celebrate her 50th birthday with a girly break away to a spa in Bodrum in Turkey.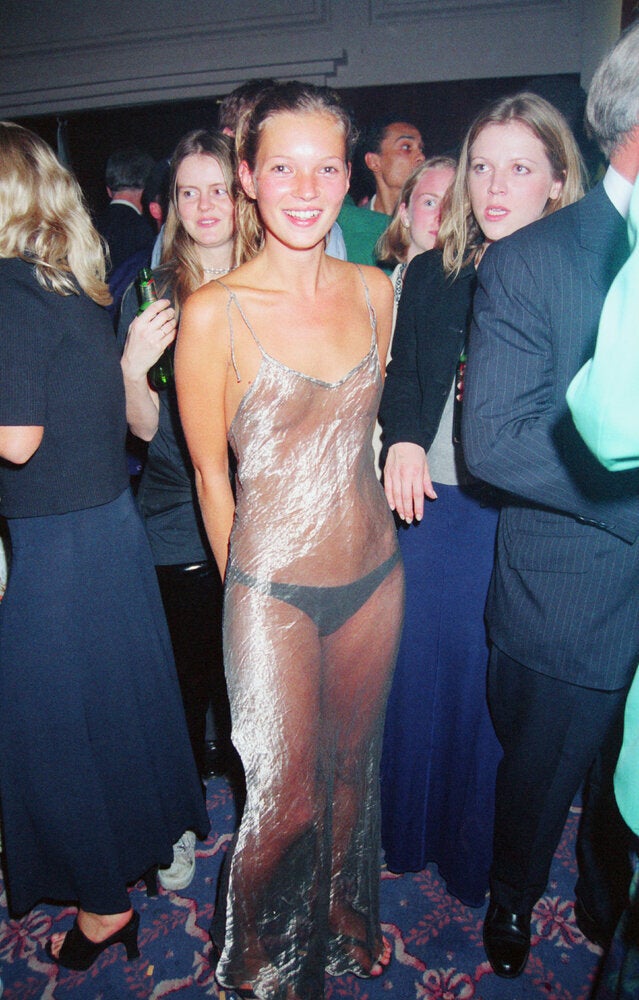 Iconic Kate Moss Photos
Related