Taxi firm Uber is handing out free ice cream on Friday.
Yes that's right: For one day only, the company will be delivering Wall's Cornettos to customers, with absolutely no strings attached.
If you fancy a cone, all you have to do is place your order through the firm's app – and you don't even have to commit to a ride.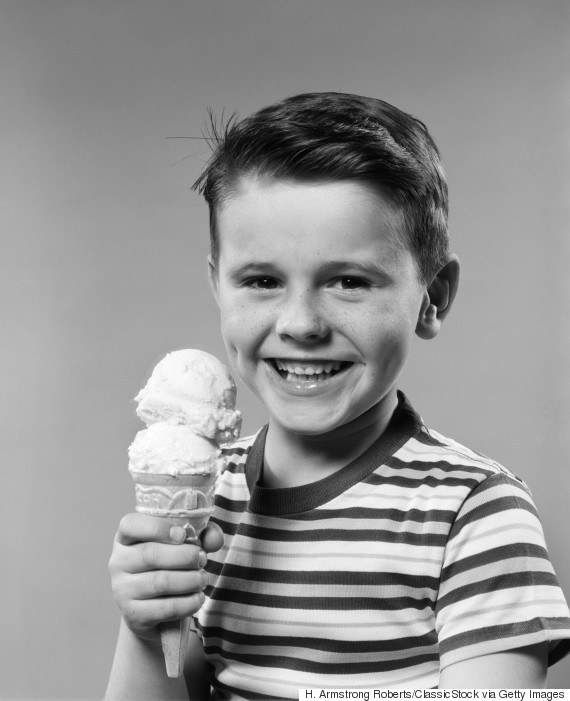 Free, no strings attached ice cream
Instructions are as follows:
Open Uber between 11am – 7pm on Friday 24 July 15
Set your location and slide right to request ice cream
If connected, order away and your Wall's Cornettos will be delivered in minutes.
The promotion is operating across eight UK cities and the firm does warn: "Demand will be high and availability will be limited."
[That was certainly the case for us at Huffington Post UK towers :( ]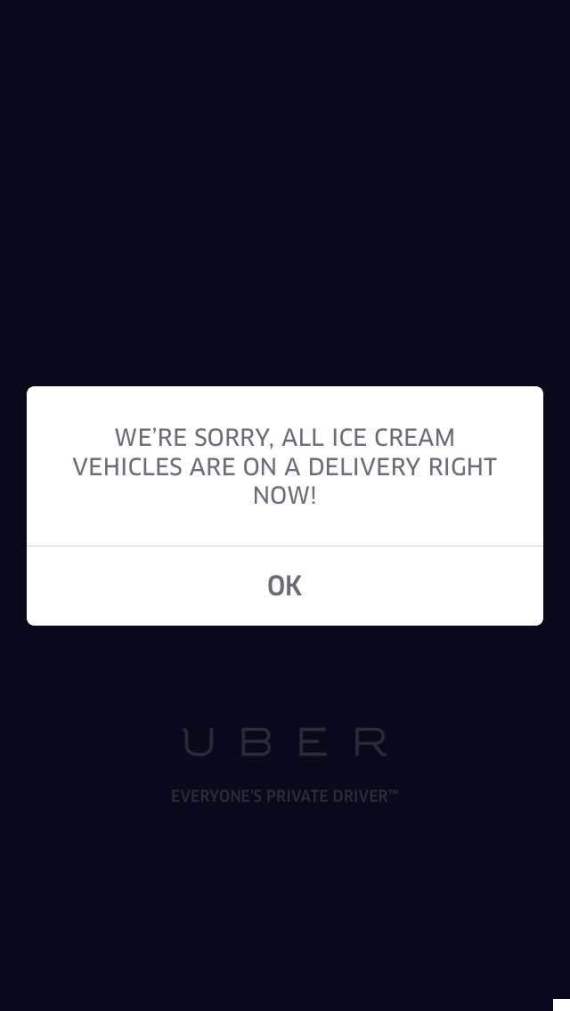 Some more cynical folk are pointing out the move is a rather clever way of "getting back into everyone's good books" after a spate of negative PR.
Indeed the company was accused of "cashing in" on commuter misery recently during a Tube strike after travellers using the app were at one point informed fares had risen 2.9 times the normal amount and that a more than £40 minimum fare had been instated.
The app, which connects drivers with passengers directly instead of through a centralised booking service or just hailing a car in the street, uses a pricing algorithm which detects situations of high demand and low supply and hikes the price in increments.
And last month a strike by French taxi drivers aimed at Uber turned violent in Paris.
The firm was also condemned last year for putting up prices in Sydney during a hostage situation which saw a gunman take over a café in the city centre.
Following an outcry Uber performed a U-turn and offered full refunds to users and free rides to those trying to evacuate the area, though it maintained fares had increased to encourage more drivers to come online and pick up passengers in the area.