Beatrice Borromeo married Monaco royal Pierre Casiraghi in a stunning Monte Carlo ceremony on 25 July, and we can't take our eyes off her dress.
Breaking tradition, the 29-year-old model and heiress wore a pink and gold lace Valentino gown before later changing into a floor-length white gown for her evening party.
Valentino Haute Couture paid tribute to Borromeo's delicate yet sophisticated dress by posting a photo on their Instagram.
The designers wrote: "The House of Valentino is pleased to announce that Beatrice Borromeo wore a Valentino Haute Couture dress designed by Creative Directors, Maria Grazia Chiuri and Pierpaolo Piccioli, for her civil wedding with Pierre Casiraghi on July 25th at the Prince's Palace of Monaco.
"The wedding gown was created in a pale pink and gold lace silk chiffon."
The sheer pink-tinted dress is laced on top with short, batwing sleeves and gracefully falls down to the floor with lace detail around the edges on the bottom.
The heiress wore pink-coloured floral headband to finish her look.
Borromeo and Casiraghi - son of Princess Caroline, making him seventh in line to the throne - were pictured together after their wedding look effortlessly stylish, but that's no difference to how they usually are.
The bride was later pictured in a floor-length white gown with a low neckline and cut-out sections below her chest.
However, considering this couple has such serious style credentials, we aren't surprised. Here are six photos that prove Borromeo and Casiraghi their fashion credits...
While Borromeo wows in a floor-length gown with matching gold jewellery, Casiraghi wears a simple yet sleek black and white suit with bow tie.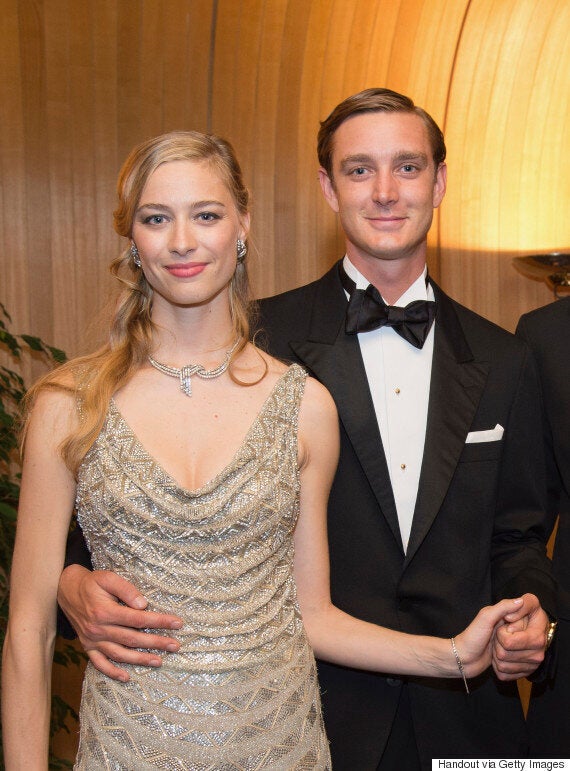 Borromeo's loose, over-the-shoulder midi-dress with a detailed neckline is so simple, but so on-point.
Casiraghi sports three shades of grey with a deep purple patterned tie - a colour previously in fashion wasteland thanks to Willy Wonka. He totally pulls it off though.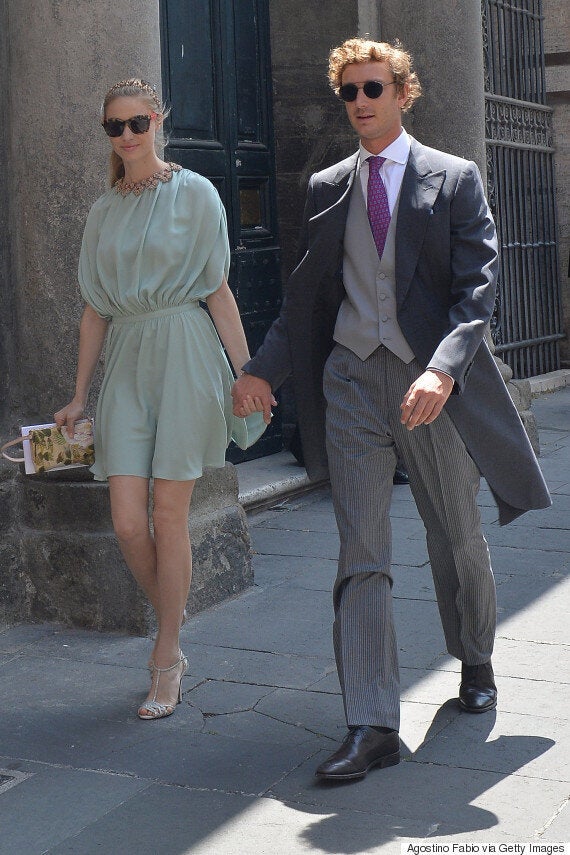 Most people look like plonkers in puffa jackets. Not these two. Old school, effortlessly cool. Paired with some shades, plain tees and jeans, it's clear they do casual well.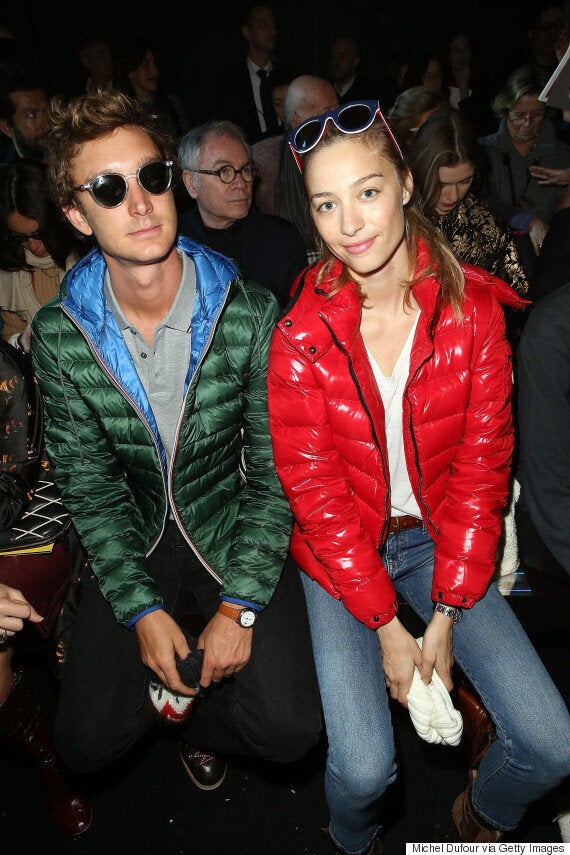 Matching straight-legged white trousers. Not that we condone wearing matching clothes with your boyfriend, but this just works. Mainly because of Borromeo's stunning top.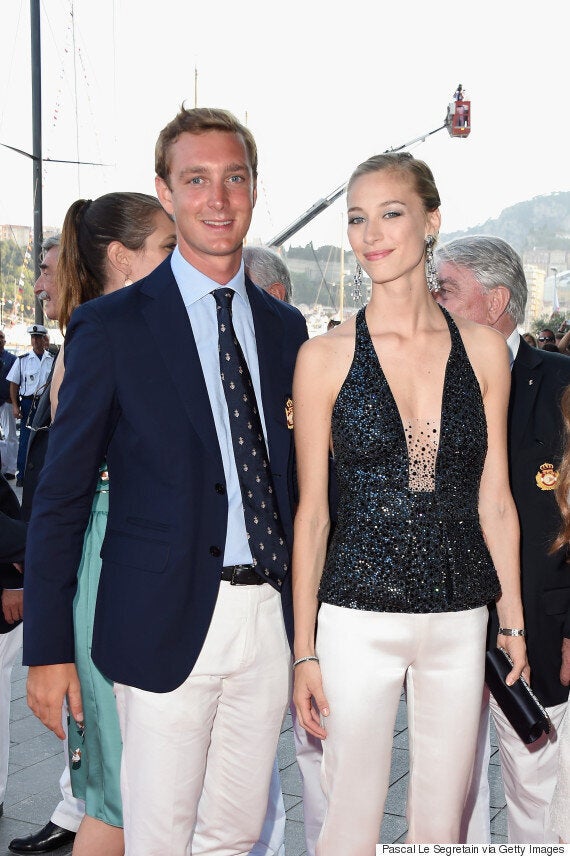 This couple just don't get formal wrong.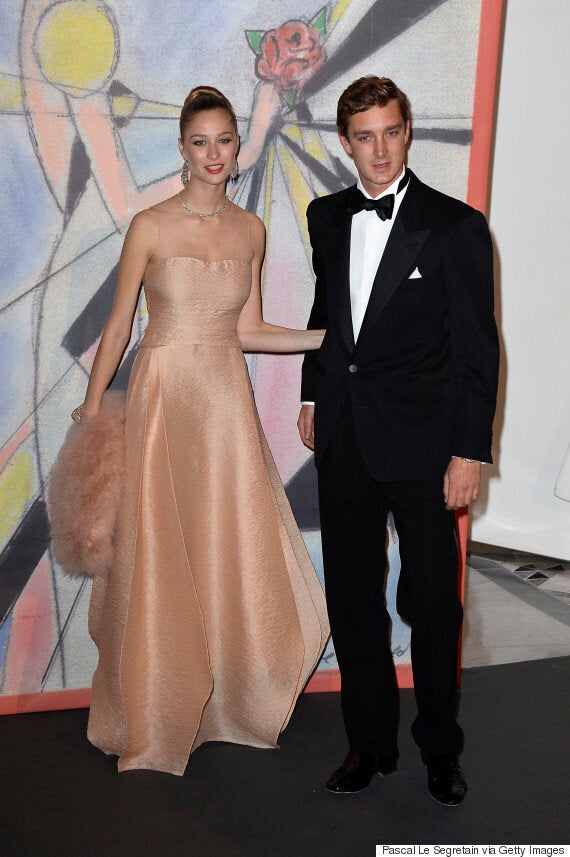 If there's one thing we've realised, it's that Borromeo and Casiraghi definitely discuss how their outfits could match before they walk out the door. While Borromeo wears a lacey, teal mid-length dress, Casiraghi matches his suit to his girlfriend by adding a teal patterned tie.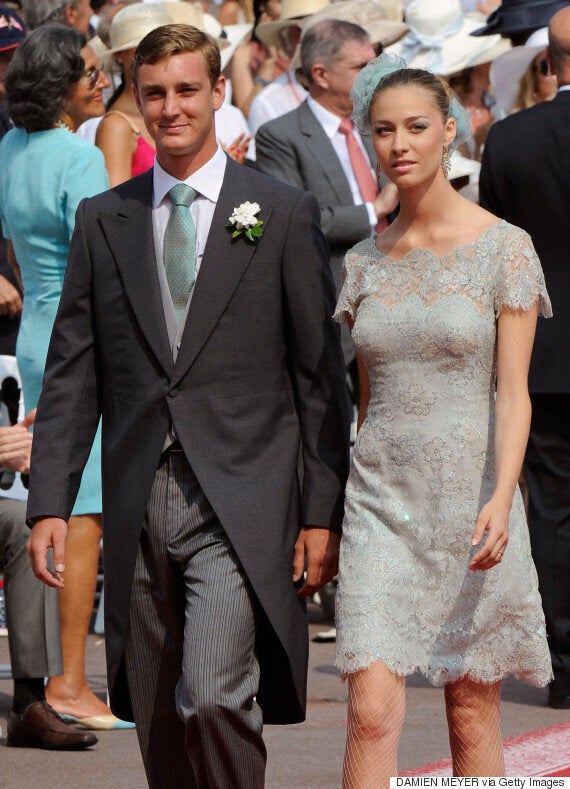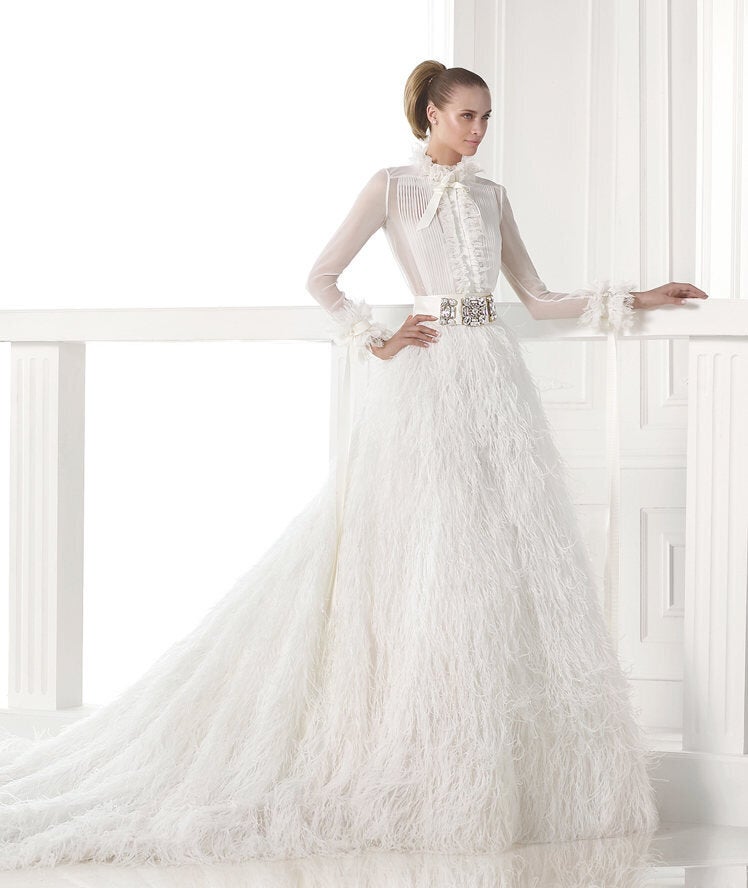 Best Spring 2015 Wedding Dresses
Popular in the Community