A railway line had to close after a train derailed when it hit a herd of cows that had strayed onto the track.
Southeastern Trains said the incident happened between the villages of Wye and Chilham in Kent, involving a train travelling from Ashford to Canterbury.
Around 70 passengers who were on board at the time were evacuated by emergency services, with no reports of any injuries.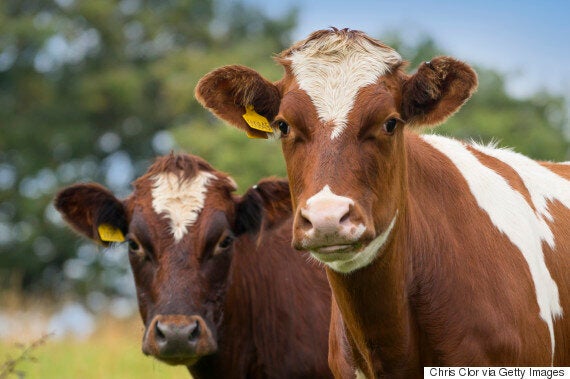 A herd of cows strayed onto the track (file image)
Passenger Jonathan Calder tweeted a picture from the train which was derailed near Olantigh Road, showing the carriage in front of his at an angle, with the right-hand side of it clearly no longer on the rails.
He wrote: "Everyone is fine but this train is going nowhere. Front coach derailed."
Southeastern said there will be a bus replacement in place all day.
The operator tweeted: "Following yesterday's derailment at #Chilham, buses will replace trains between Ashford Int and Ramsgate via Canterbury West all day today.
Where possible we advise travelling to Canterbury East for an onward train to Ashford Int/Faversham for a HS1 train at no extra cost."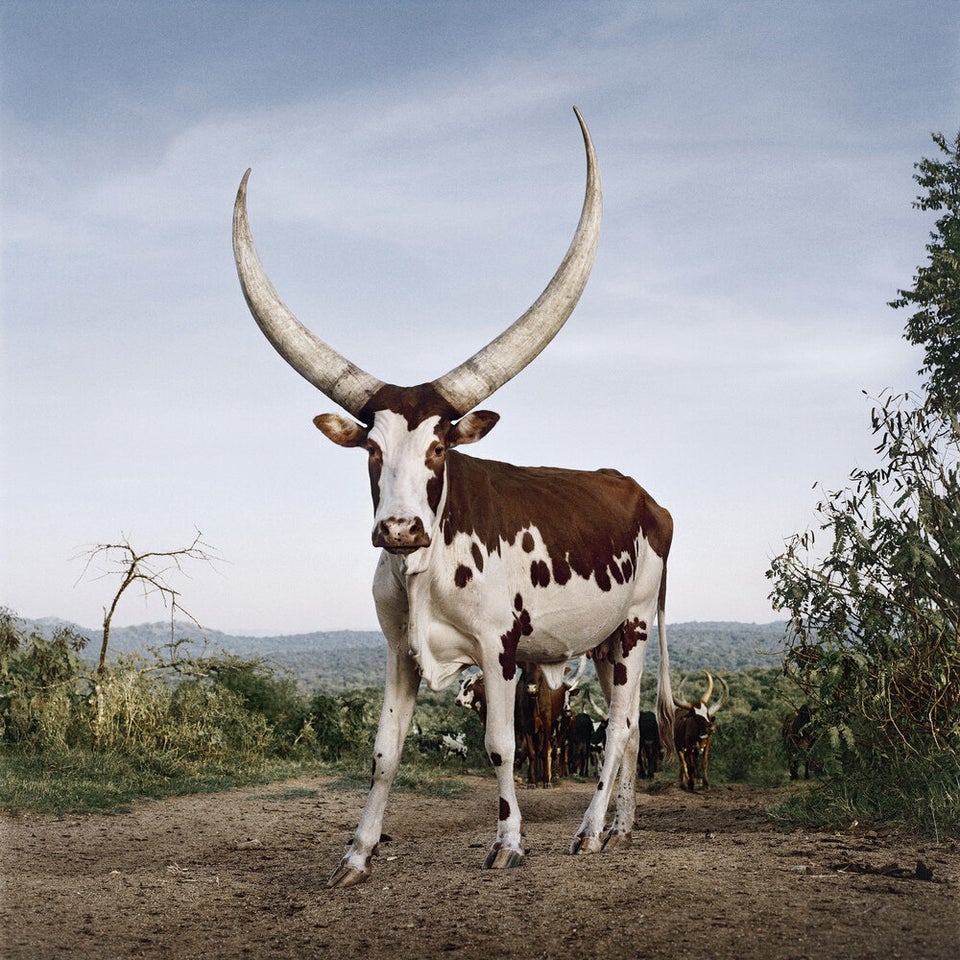 Striking Portraits Of Cows
Related