When Kate Friday's boyfriend began to send her rude and hurtful text messages, she didn't identify his dominating behaviour as domestic abuse.
It wasn't until he became very violent, that Friday, 20, finally sought help.
Now the student, from West Derby, is speaking out about her experience in order to help other young women identify the warning signs of an abusive relationship and encourage them to speak out sooner.
"Because of my age, I didn't think anybody would take me seriously, I thought because I was so young that nobody would listen. I was wrong. Seeking help was the best decision I ever made.
"I have moved on with the help and support of so many people and I am finally in a place where I can say I am happy, healthy and strong."
According to the Liverpool Echo, Friday's now ex-boyfriend, 21-year-old Kyle Newby, was spared jail after admitting harassment and assault last month. He has now been ordered to take part in a "building better relationships" programme.
He is reported to have forced his fingers down Friday's throat, ripping the flesh inside her mouth in the process. He also bit her nose during the attack.
But the abuse didn't start off as violent. In an interview with the Echo, Friday describes how Newby sent her offensive text messages and became increasingly dominating, always wanting to know her whereabouts.
In her Facebook status, that has now been shared hundreds of times, Friday says: "Abuse isn't always physical and a lot of the time the power and control your partner has over you is unbelievable. But realise that you do not deserve this.
"You ARE important, other people WILL love you, people WILL believe you, you WILL move on and you definitely will overcome this."
More than anything, Friday says she wants to tell her story so that other young women learn to recognise the warning signs of abuse. Newby was her first boyfriend, and she didn't realise his behaviour was abnormal for a long time.
"A healthy relationship should not make you feel you are constantly walking on egg shells," she says. "Love yourself enough to walk away."
If you have been affected by this article, here are some links you may find useful:

Refuge - Domestic violence help for women and children - 0808 2000 247

Visit Women's Aid - support for abused women and children – or call the National Domestic Violence Helpline, run by Women's Aid and Refuge, on 0808 2000 247

Men's Advice Line for advice and support for men experiencing domestic violence and abuse - 0808 801 0327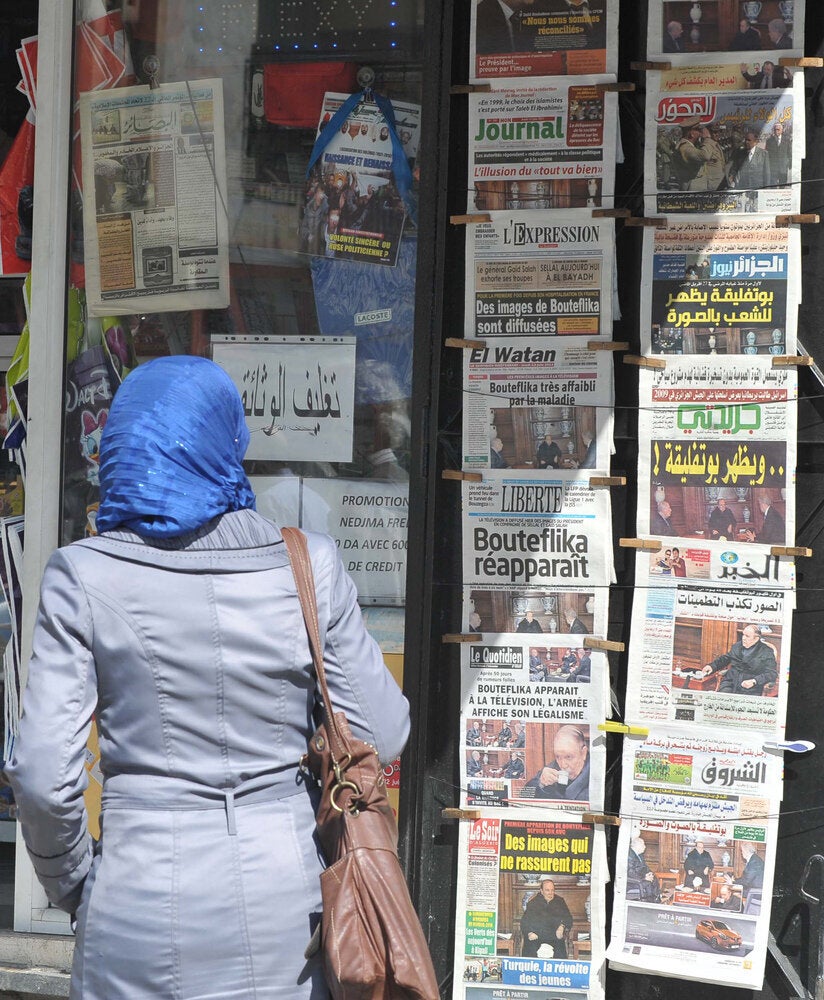 20 Countries That Don't Outlaw Domestic Violence