Video contains some strong language
The Onion media empire is a stalwart in the world of satire, and in recent years they've been expanding into new publications like Clickhole, which seeks to tear apart everything about clickbait.
Their newest venture is Edge, a snarky on-the-scene news operation that's just a bit too enamoured with finding the best cocaine in downtown Fallujah.
The teaser shows EDGEtv correspondent Nic Moss getting a tribal tattoo while firing an assault rifle, which basically sounds like the best news report ever.
In case you're not familiar with @Vice_Is_Hip, here's a quick introduction: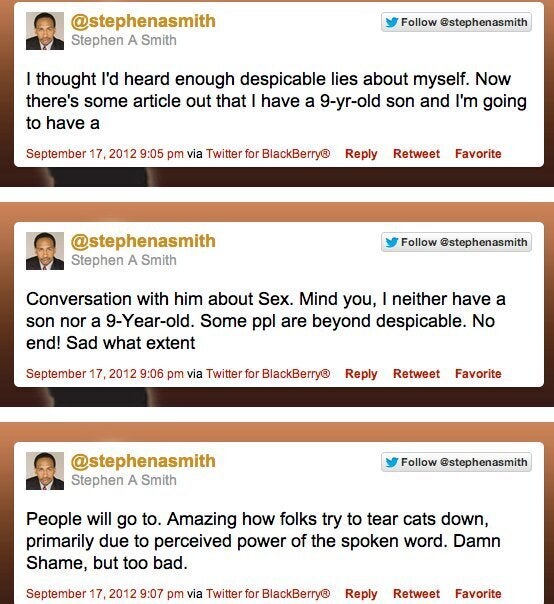 Fooled By "The Onion"