Whether it's a screaming tantrum on the floor in the supermarket, or your child refusing to go to sleep, these photos of "average parent problems" will no doubt look familiar.
Mum blogger Ilana Wiles set up an Instagram account, called the account Average Parent Problems, to show the (sometimes) funny side of what parents have to go through when bringing up children.
With more than 137,000 followers and posts receiving more than 5,000 likes, Wiles' account has certainly hit a chord with her audience.
Wiles' posts don't only document her own children, they also include photos from other mums and dads, who have added their own captions.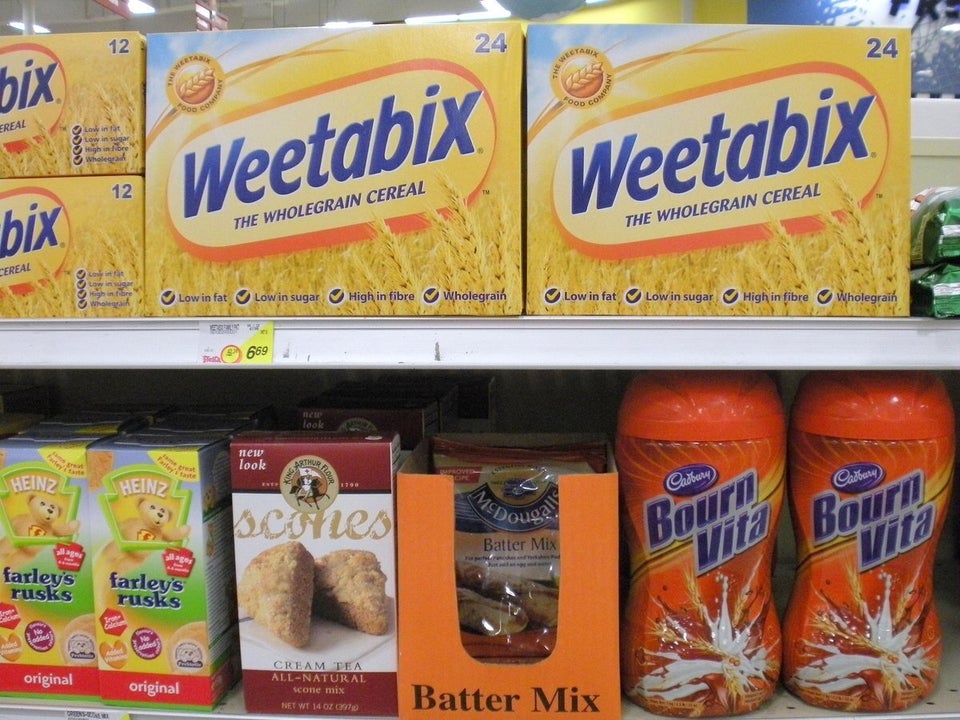 Mean Things Our Parents Did When We Were Little (Gallery)