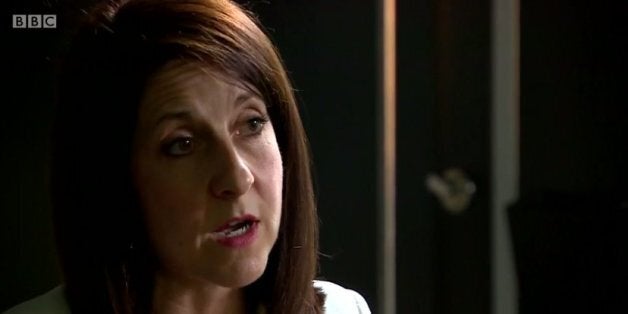 Liz Kendall spoke out amidst the row brewing on Thursday over the workers union boss who described Labour's Blairite members as a "virus".
The Leicester West MP, who is trailing in the battle to succeed Ed Miliband, claimed she offered an "antidote to the Tories", and urged voters to back her bid for leadership, promising to offer the country a credible alternative.
"Well actually, as a party, we need to elect a leader who's going to be able to defeat the Tories and offer a credible alternative for the country.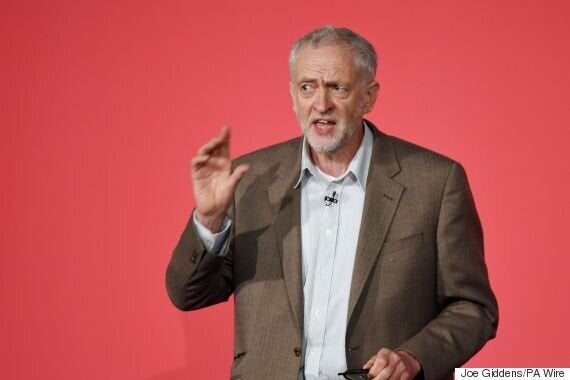 Corbyn is the favourite to lead Labour after September's vote
The 44-year-old centrist, viewed by many pundits as the most 'Blairite' leadership contender, admitted that after a dismal performance in the polls, she still had a "long way to go", but maintained to resolutely fight until election day in September.
"There's 6 weeks to go in this leadership campaign. I have a long way to go, I know, but I will continue to make the case," she explained.
"We must be a modern, relevant party that can win elections, regain people's trust and change the country for the better
Quizzed by Kuenssberg over whether she could remain a Labour MP led by the widely-tipped winner and party left-winger Jeremy Corbyn, Kendall said: "I could no longer leave the Labour Party than I could my own family - it's in my DNA, it's who I am."
Kendall will discover whether she has beaten Yvette Cooper, Andy Burnham and Jeremy Corbyn to the leadership on September 12.