In a world where filtered images of immaculate-looking women dominate Instagram, even strong, successful ladies like Danielle Brooks can feel self-conscious in the gym.
"Today I decided to do something I've never done before: Go to the gym with my shirt off. I thought I'd share why this is significant for me," she captioned the picture.
"I've always wanted to do this but have felt shameful and have told myself 'until my body is perfect I'm forbidden'. Today my inner being told me to turn up the notch on my self-love.
"I should not be ashamed of my body. I'm not a walking imperfection! I'm a Goddess. Secondly, I'm a confident woman. That doesn't stop once I take off my spanx."
Brooks went on to tell her 1.1 million Instagram followers that body confidence is "sometimes a struggle" for her.
"Sometimes I don't like what I see, but I have the power to change the way in which I relate to my body both physically and mentally," she said.
"Today I woke up feeling beautiful and motivated to love myself and take care of the one body that I've been given. I'm not saying world take your shirt off, twist it round your head, spin it like a helicopter, (lol), I'm saying everyone live in your confidence.
"One life. One body. Take care of it."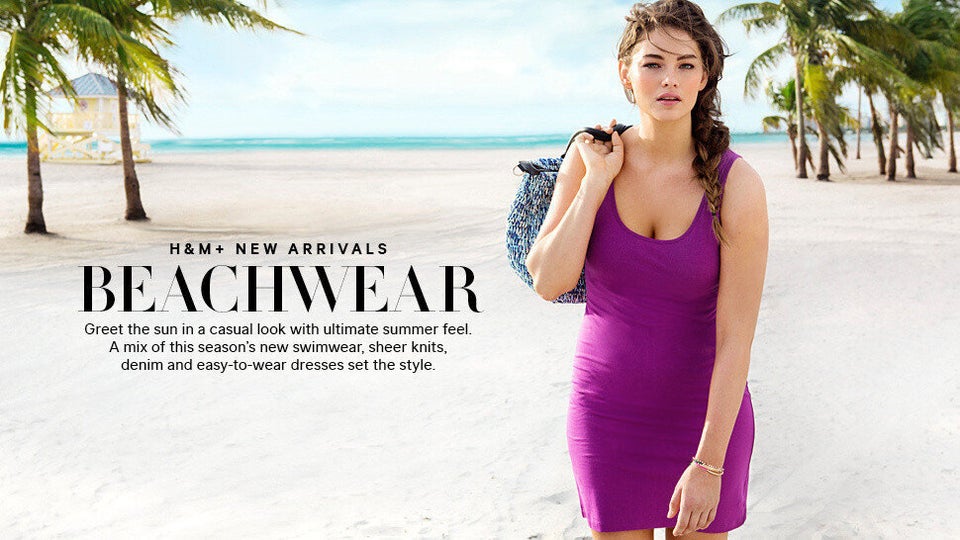 Body Image Heroes