The trio have signed a deal with the company's instant video service, after forming a new production company alongside former 'Top Gear' executive producer Andy Wilman.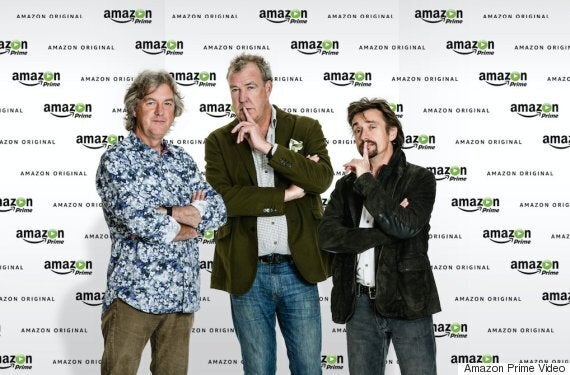 James May, Jeremy Clarkson and Richard Hammond
Jeremy has shared his joy at nabbing the deal, stating: "I feel like I've climbed out of a bi-plane and into a spaceship."
Naturally, all three presenters also took to Twitter once the news was confirmed:
Jay Marine, Amazon Prime Video EU's vice president, concludes: "Customers told us they wanted to see the team back on screen, and we are excited to make that happen.
"Millions of Prime members are already enjoying our ground-breaking original shows. We can't wait to see what Jeremy, Richard, James and the team will create in what is sure to be one of the most globally anticipated shows of 2016."
The new, global deal means there will be a minimum of three series, of an as-yet-unnamed show, and the series premiere will be in early 2016.
Amazon's Prime service costs subscribers £79 a year, and while details of the presenters' pay will not be disclosed, a source tells the Evening Standard: "We have made a significant investment."
The programme will serve as a direct rival for 'Top Gear', which is due to return with Chris Evans and two other co-hosts at the helm.
Amazon currently make a number of original shows, that are available exclusively to subscribers, includng 'Transparent', 'Black Sails, and 'Extant', which stars Halle Berry.
Richard and James made the decision to leave 'Top Gear', when Jeremy was ditched by bosses, following a now-infamous fracas with a producer.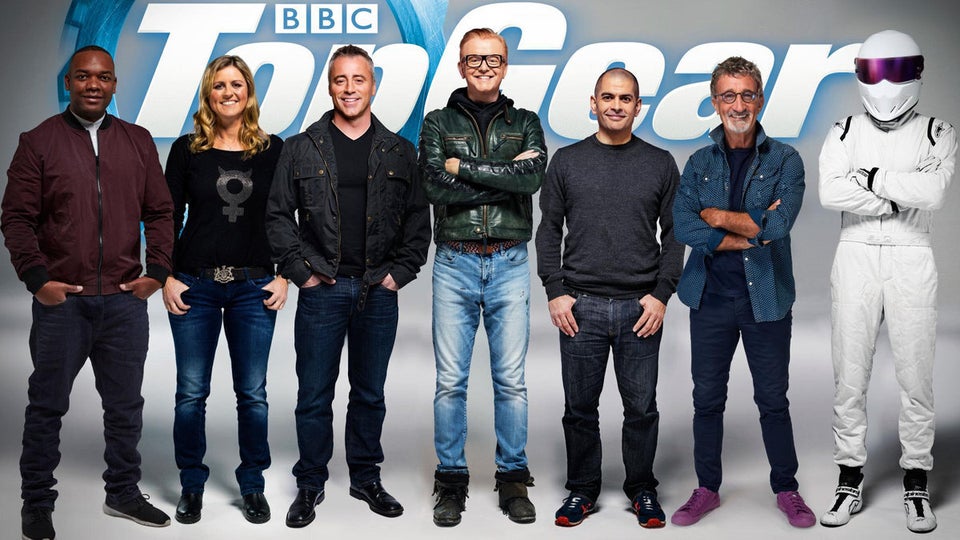 'Top Gear': The Best Bits