The lawyer of Alexander Litvinenko's wife called Vladimir Putin a "tin-pot despot" on Friday, while the widow of the former KGB agent said the British public inquiry into her husband's murder showed that the Russian president was responsible.
At the end of the six-month inquiry, Marina Litvinenko said "any reasonable person" would conclude from the evidence "that my husband was killed by agents of the Russian state... and this could not have happened without the knowledge and consent of Mr. Putin."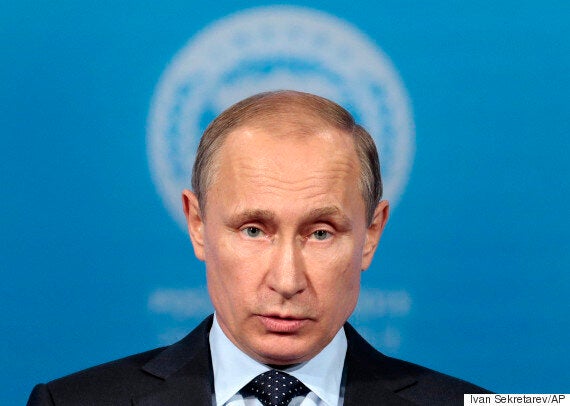 Russian President Vladimir Putin speaks at a news conference after the Shanghai Cooperation Organization (SCO) summit in Ufa, Russia, Friday, July 10, 2015
Litvinenko, who fled to London in 2000 and became a fierce critic of Putin, died in 2006, three weeks after drinking tea laced with radioactive polonium-210 at a London hotel. On his deathbed, he accused Putin of ordering his assassination — a claim Moscow denies.
British police have accused Dmitry Kovtun and Andrei Lugovoi — the two Russians Litvinenko met for tea — of carrying out the killing, sponsored by elements in the Kremlin. Both deny involvement, and Moscow refuses to extradite them.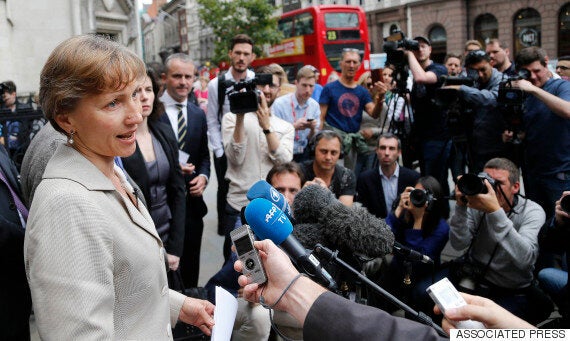 Marina Litvinenko, left, the widow of former Russian intelligence officer Alexander Litvinenko gives a statement, outside the Royal Courts of Justice in London, Friday, July 31, 2015
British detectives and scientists told the inquiry that scientific evidence points to the pair's guilt. Traces of highly radioactive polonium were found in hotels, restaurants and other sites across London that Lugovoi and Kovtun visited.
The inquiry head, judge Robert Owen, is due to report by the end of the year on who killed Litvinenko, and whether the Russian state was involved. Marina Litvinenko's lawyer, Ben Emmerson, said the slaying "could not have happened without President Putin's approval." He called Putin a "tin-pot despot" who saw Litvinenko as "an enemy of the state to be liquidated."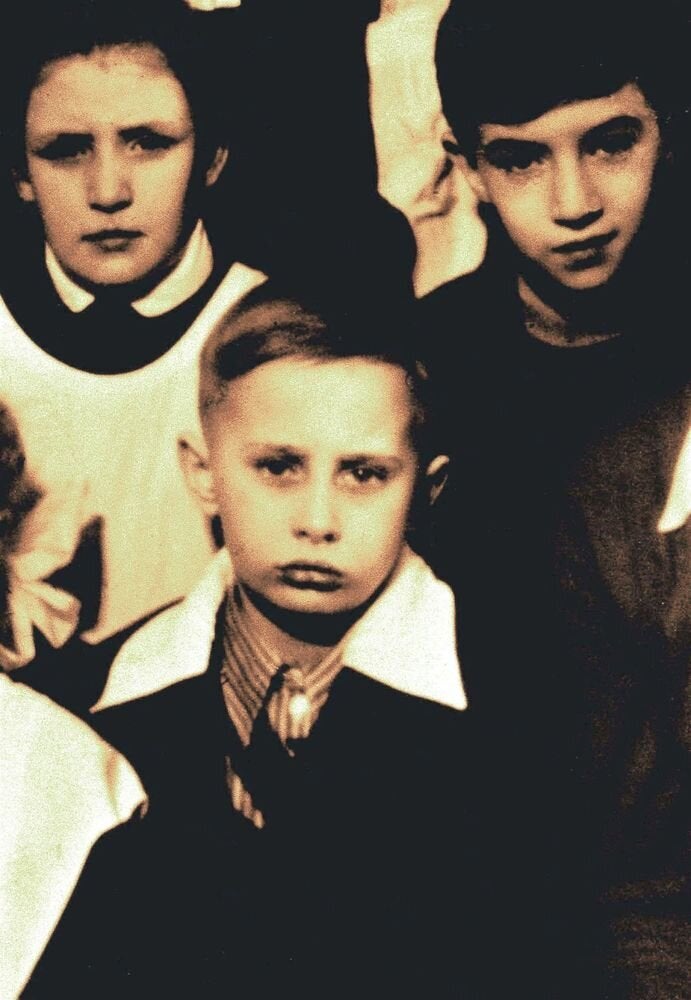 Young Vladimir Putin