'X Factor' winner Sam Bailey has admitted she's not holding her breath for another winner in the 'Over 25s' category of this year's competition.
For the past two years, a singer from the 'Overs' category has been crowned 'X Factor' champion, with Ben Haenow being voted the public's winner last December, the year after Sam.
However, the 'Skyscraper' singer has revealed she doesn't think she'd have made it had she waited until this year to audition, claiming she thinks the upcoming series will be too youth-oriented to give older singers a chance.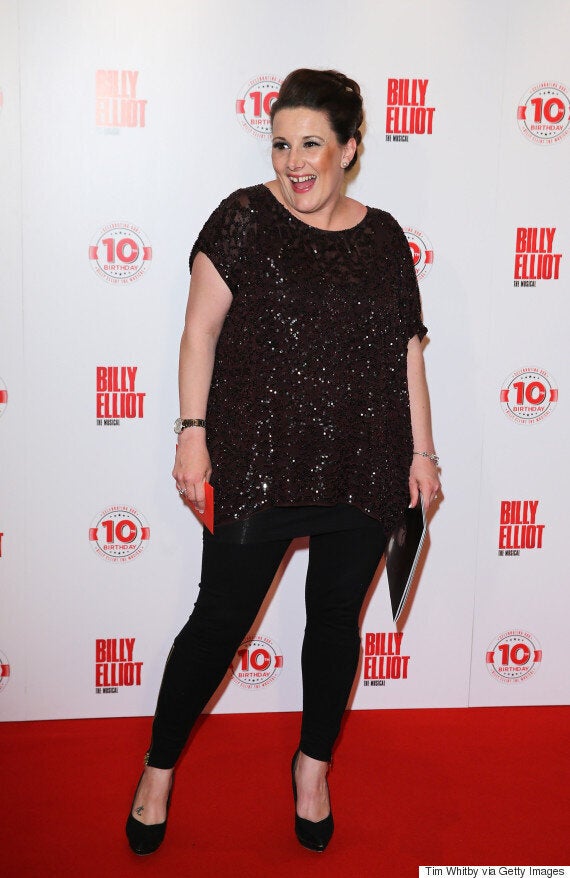 "You have got someone from Radio 1 and I'm not really played on Radio 1. So I wouldn't have much of a look-in there."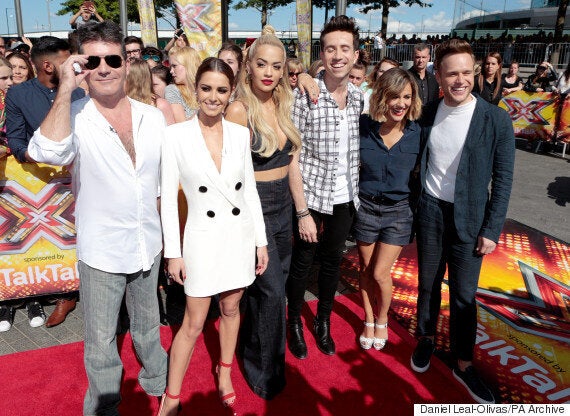 The 'X Factor' judges and hosts at recent auditions
"They've been in the business long enough to be respected in it. I couldn't have been luckier with the line-up I had in 2013."
Following this, she's made headlines for performing at bingo halls, though it sounds like people's sneering comments aren't exactly getting to her.
"If someone offers me a gig I think, 'Right, I can use that money to do this'. It doesn't matter where I work, my audiences are great. I've heard, 'Oh, she's past it, she's doing Mecca Bingo'.
"Well, I performed at Mecca Bingo before I was in the public eye and I'm the same person I was then. I'll go where the money is to provide for my family. As long as people don't take the ****."
The upcoming series of 'The X Factor' has undergone a total transformation, with Olly Murs and Caroline Flack taking over presenting duties from Dermot O'Leary, in addition to the new judging line-up.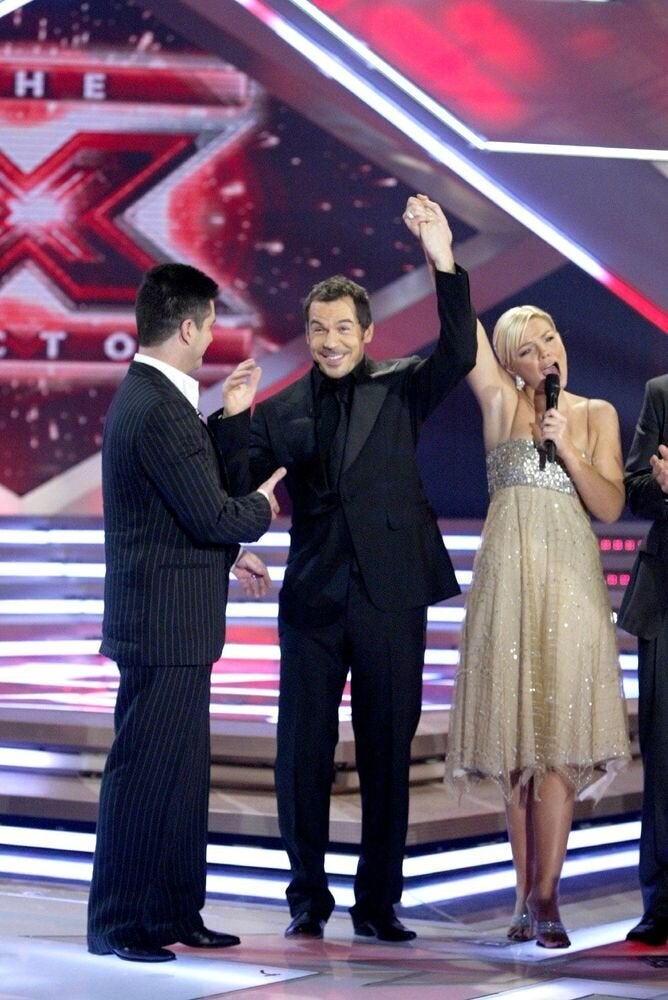 X Factor winners