'Hollyoaks' actress Stephanie Davis has admitted that she has been "drinking too much" as of late, following her much-publicised exit from the soap.
"I usually worked six days a week. My only day off was a Thursday, but I went out most Friday and Saturdays."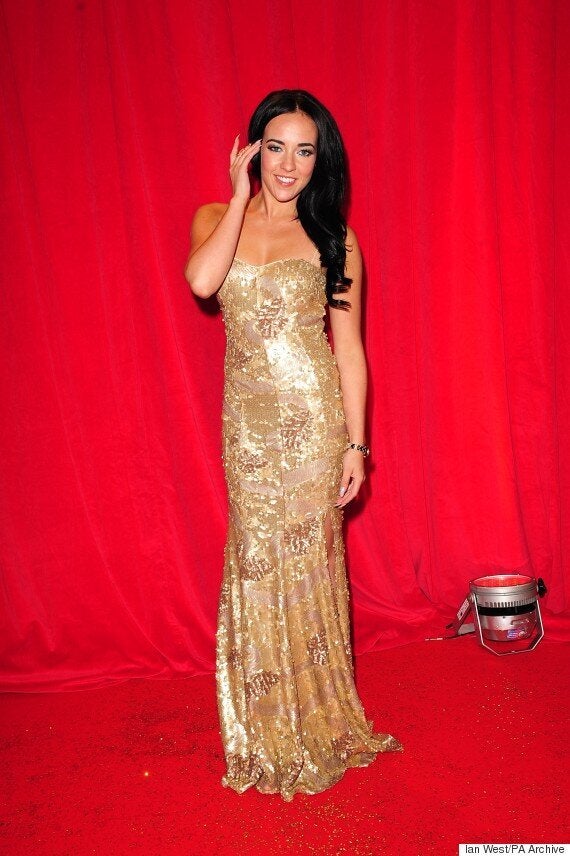 She goes on to say that the final straw for show bosses came when she walked off the set in the middle of a day of shooting, pushing them to terminate her contract, five years after making her debut on 'Hollyoaks'.
"I said I was going to go home. People tried to stop me and warn me about the ­consequences. But I said, 'I don't care'. I just wasn't thinking straight."
The actress also took the opportunity to apologise publicly to 'Hollyoaks' bosses for her behaviour, claiming she felt "suffocated" by her soap role.
"Even then I'd be thinking about my script the next day. I even had my tea watching Hollyoaks. I felt suffocated.
"I honestly don't have a serious drink problem. I'm a normal 22-year-old girl. I like to have a good time but I know my limits. Now I want the world to see who I really am."
"I'm excited to embark on a new adventure and already excited with things to come! U guys have been amazing and I love you all!!!"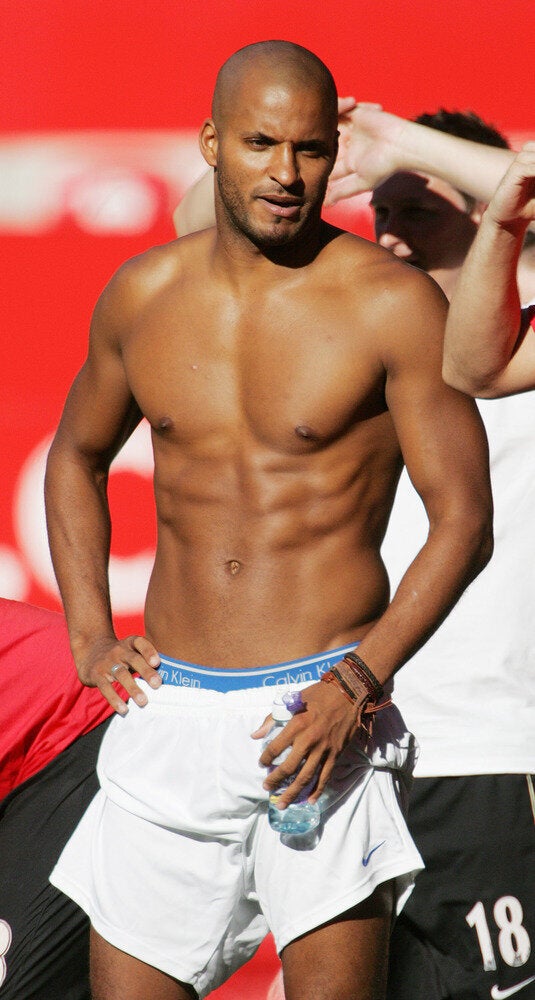 'Hollyoaks': Where Are They Now?