Tim Fortescue, who was a whip under Heath between 1970 and 1973, spoke to the BBC in 1995 for a documentary called "Westminster's Secret Service".
During the interview, Fortescue said the Prime Minister's chief whip kept a little black "dirt book" of MPs' secrets to insure the loyalty of politicians.
It comes as Kent Police becomes the fourth force to announce it is investigating historical allegations of sexual abuse by the former prime minister.
Investigations are also underway by the Met, Wiltshire, and Jersey police forces.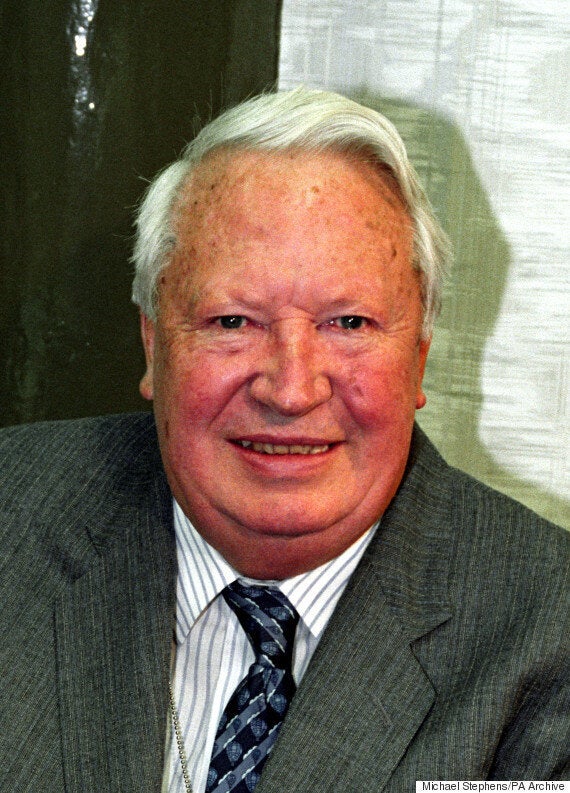 On Tuesday, it emerged that Heath features in Operation Whistle, an investigation into abuse in Jersey, including within institutions, that features 13 'people of public prominence', police said.
A spokeswoman for the State of Jeresey Police said: "Sir Edward Heath does feature as part of Operation Whistle, currently investigating historical allegations of abuse in Jersey.
"The SoJP continue to work in collaboration with their UK based Operation Hydrant counterparts."
Labour MP Tom Watson has called for a radical overhaul of the way police handle child abuse cases after he reported to the police two allegations against Heath since 2012.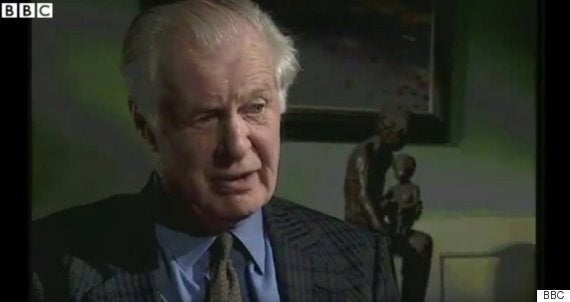 Fortescue, who died in 2008, told the BBC documentary that: "For anyone with any sense, who was in trouble, would come to the whips and tell them the truth, and say now, I'm in a jam, can you help?
"It might be debt, it might be… a scandal involving small boys, or any kind of scandal in which, erm er, a member seemed likely to be mixed up in, they'd come and ask if we could help and if we could, we did.
"And we would do everything we can because we would store up brownie points… and if I mean, that sounds a pretty, pretty nasty reason, but it's one of the reasons because if we could get a chap out of trouble then, he will do as we ask forever more."
The footage is now being seen from a new perspective following allegations against the former prime minister after a man claimed he was raped by Heath when he was 12 years old.
Watson, Labour MP for West Bromwich East, wrote in a blog for the Huffington Post UK: "I would like to see the creation of a new national police unit to deal with child sex abuse cases. Only then will the chances of intelligence failures be minimised."