A camouflaged vigilante is confronting and filming people in his town who do not clean up their dogs' poo in attempt to shame them into doing the right thing.
Andrew Hawes, from Leiston in Suffolk, has taken it upon himself to challenge those dog owners who repeatedly failed to pick up their animals' mess.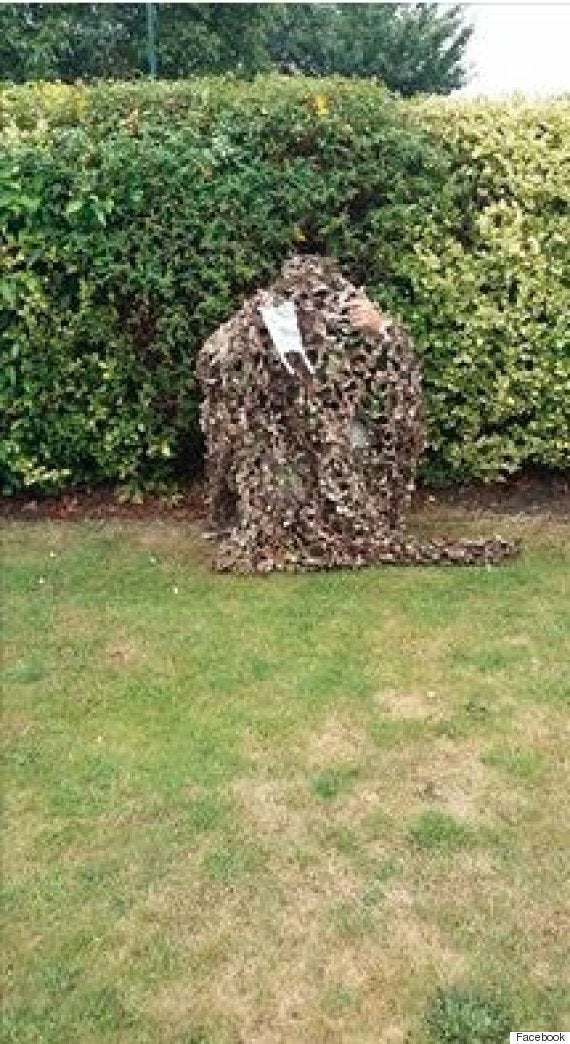 Dressed head to foot in full camouflage gear, Mr Hawes waits in the bushes with a camera in hand ready to catch culprits and enforce justice.
Actor Hugh Grant was impressed.
Writing on Facebook, Mr Hawes warned owners of fouling dogs: "If they don't clear up after their dog I'll pop out of the hedge and say 'excuse me, could you please clean up after your dog. You're being filmed, if you clean up the film will be deleted straight away - if not you'll be posted on my Facebook page for people to identify and then you'll be reported to the police."
He continued: "It's (about) trying to re-educate people and bring a bit more pride back into Leiston."
Mr Hawes, who is a lorry driver and has experience deer stalking according to the BBC, said the lack of respect for others had previously brought him to tears.
He claimed he was prepared to face the police, stating: "If I have to go to court to explain my actions…so be it."
He said that it was a price worth paying if he could stop any child from "getting dog mess in their eyes and going blind".
There seems to be almost no limit to his bravery, he said he was willing to confront anyone: "As long as the person isn't about 7ft tall."
His other techniques to encourage responsible dog ownership include spray painting reminders onto the pavement with a water based paint.
Mr Hayes' experience as a deer stalker, he believes, has aided him in his quest and he plans to step up his watch during an upcoming ten-day break from work.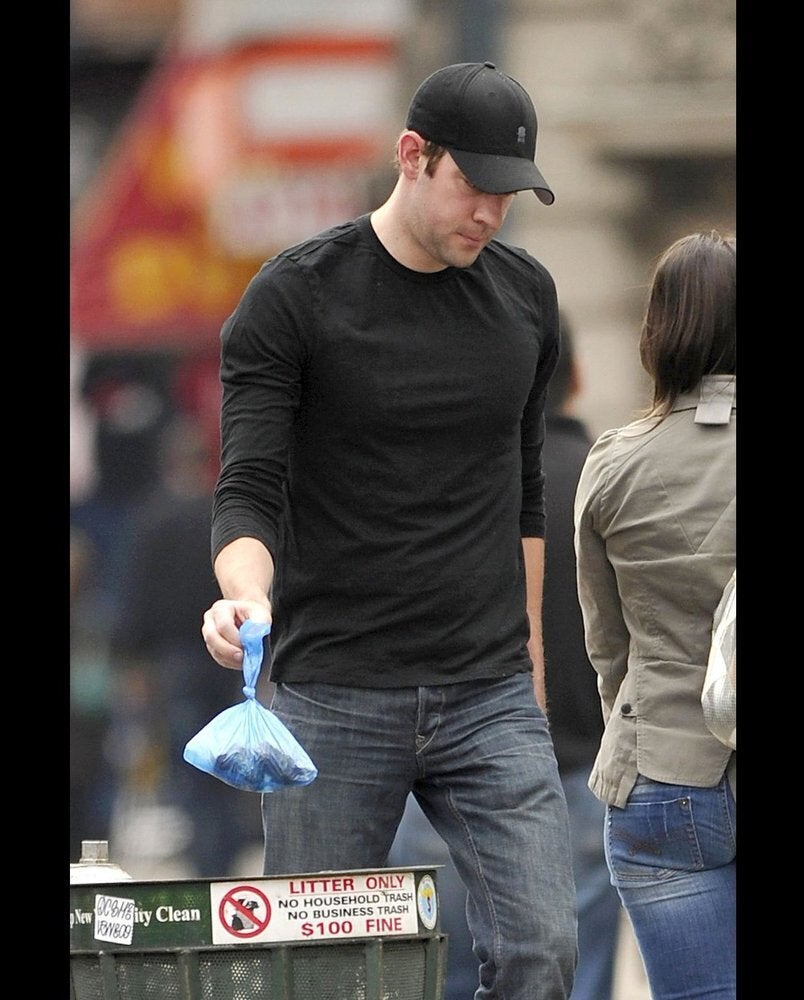 Celebrities Picking Up Dog Poop